Residential & Commercial Spray Foam Insulation Contractors in Crawfordsville, Indiana
Greetings and welcome to Advanced Seal Spray Foam Insulation. We are a team of experienced and dependable professionals dedicated to meeting your insulation requirements in Crawfordsville, IN. If you happen to be a homeowner or a business owner in search of proficient and impactful insulation solutions, you have arrived at the appropriate destination. Our team comprising of proficient technicians and contractors is committed to providing outstanding service and aiding you in comprehending the benefits of insulation. Our team possesses the requisite proficiency and provides high-quality products to aid you in creating a comfortable and energy-efficient environment in your residential, commercial, or industrial premises.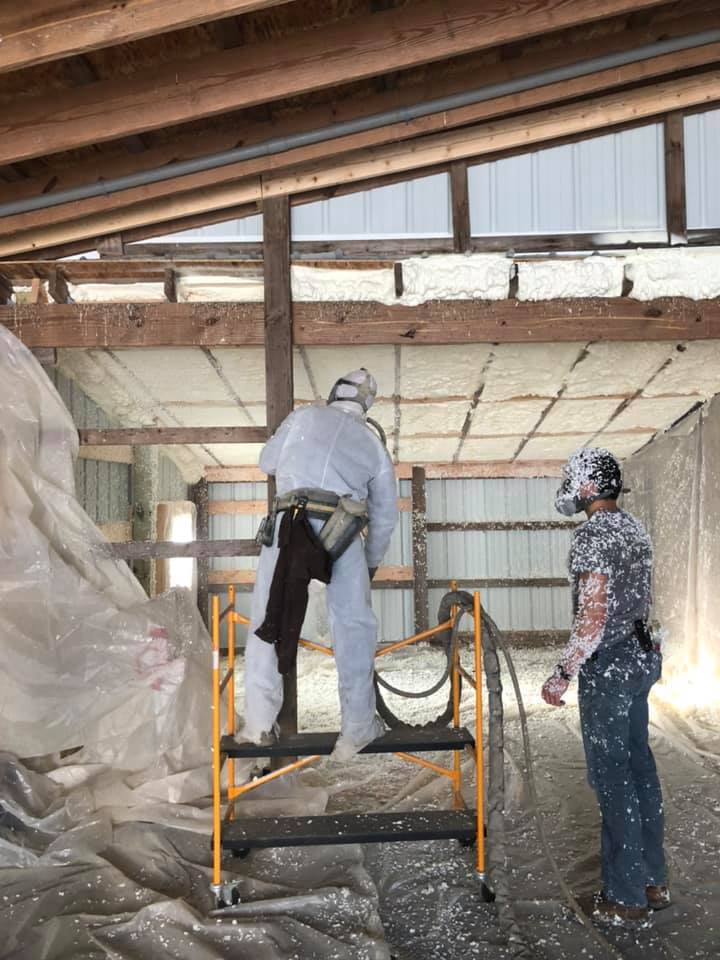 What are the reasons for selecting Advanced Seal Spray Foam Insulation in Crawfordsville, IN?
At Advanced Seal, we maintain the conviction that spray foam is the most advantageous option for homeowners and business proprietors in Crawfordsville, IN, owing to a number of compelling factors. There are several notable benefits to selecting insulation, including:
Spray foam is a highly effective solution for improving energy efficiency. It achieves this by creating a seamless and airtight barrier that helps to prevent air leaks and reduce heating and cooling expenses. Proper installation of insulation in Crawfordsville, IN is essential for maintaining a comfortable indoor environment, especially during severe weather conditions.
The implementation of spray foam leads to a reduction in energy consumption, resulting in a decrease in utility expenses. While the upfront expense of insulation may be greater, it has the capacity to generate enduring financial benefits.
Spray foam optimizes indoor comfort by efficiently regulating temperatures and reducing drafts and cold spots. This has the potential to improve the quality of your residential or commercial environment.
The closed-cell structure of  insulation effectively inhibits the growth of mold and mildew, making it an efficient moisture management solution. This can aid in the maintenance of a dry and healthy indoor environment within your dwelling.
Spray foam is an eco-friendly alternative as it does not emit any hazardous substances. The implementation of energy efficiency renders it a more ecologically sound substitute for insulation.
There are various types of spray foam insulation available in the market.
Advanced Seal Spray Foam offers a range of insulation options, including both open-cell and closed-cell varieties. Each category exhibits unique features and applications. Each category has been succinctly outlined:
Open-cell spray foam is a viable solution for improving the insulation of indoor walls, ceilings, and attics. Its lightweight characteristic renders it a suitable option for such applications. Open-cell insulation is a comparatively more cost-effective and efficient alternative for soundproofing in comparison to closed-cell insulation, despite having a lower R-value. The use of open-cell spray foam in Crawfordsville, IN has proven to be an effective means of moisture control.
It is advisable to utilize closed-cell insulation for exterior walls, foundations, and roofs owing to its dense and rigid characteristics, which offer superior insulation.  Insulation is recognized for providing exceptional thermal insulation in Crawfordsville, IN, in comparison to open-cell insulation, due to its higher R-value. The closed-cell spray foam in Crawfordsville, IN is designed to prevent water and vapor intrusion, while also enhancing the structural integrity of the building.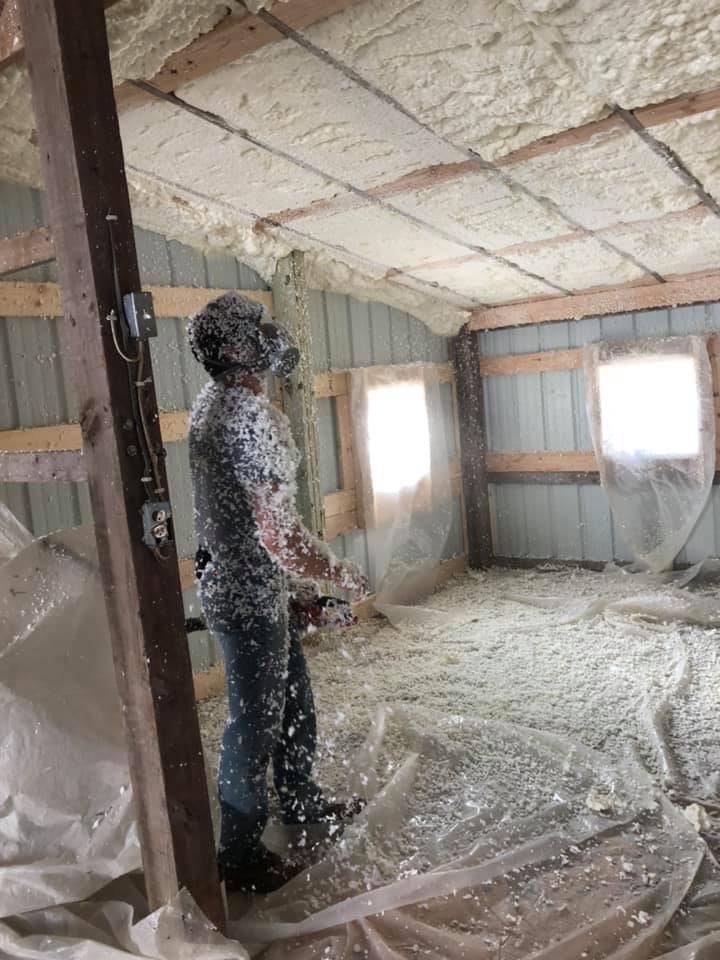 Advantages of Spray Foam Insulation
Spray foam presents several advantages to homeowners and business proprietors in the Crawfordsville, IN area. Advanced Seal offers several significant benefits when selecting insulation.
Spray foam is considered to be a superior method of insulation as it effectively fills and seals voids, cracks, and gaps. Consequently, issues pertaining to energy inefficiency, air infiltration, and suboptimal indoor air quality are all aggravated.
The utilization of closed-cell insulation effectively inhibits the transmission of moisture and vapor. It is possible to mitigate water and mold-related damage.
The utilization of spray foam aids in mitigating the level of noise emanating from adjacent neighbors, as well as from vehicular traffic and construction activities. This will enhance the tranquility of your residential or commercial environment.
Insulation has a prolonged lifespan. It has remained insulated for a significant period of time. Minimizing the necessity for repairs and replacements is a cost-effective and time-efficient approach.
Spray foam can be effectively applied to the walls, ceilings, roofs, and foundations of both residential and commercial buildings. Due to its high adaptability, it creates a seamless and highly efficient insulating barrier.
Insulation with a low volatile organic compound content is environmentally beneficial. Both the outdoor and indoor air appear to be free from any contaminants or pollutants. Spray foam offers protection not only for your residence but also for the environment.
The process of insulation.
Advanced Seal Spray Foam Insulation employs a rigorous insulation process to ensure the provision of high-quality work. The insulation procedure can be summarized as follows:
Our team performs a comprehensive evaluation of your property to identify the optimal insulation solution that is tailored to your financial plan, building category, and the weather conditions of Crawfordsville, IN. Subsequently, the surface is meticulously cleaned and all debris is removed in preparation. Our team of skilled technicians will apply the spray foam insulation with precision, ensuring a seamless and impenetrable barrier using specialized equipment. We conduct pre- and post-installation inspections to uphold our exceptional quality standards. In addition, our team will execute the trimming and removal of any excess material post the curing of spray foam insulation, thereby ensuring that your property retains a tidy and refined look. Our commitment is to ensure a clean work environment by properly disposing of any waste and leaving your premises in an organized manner.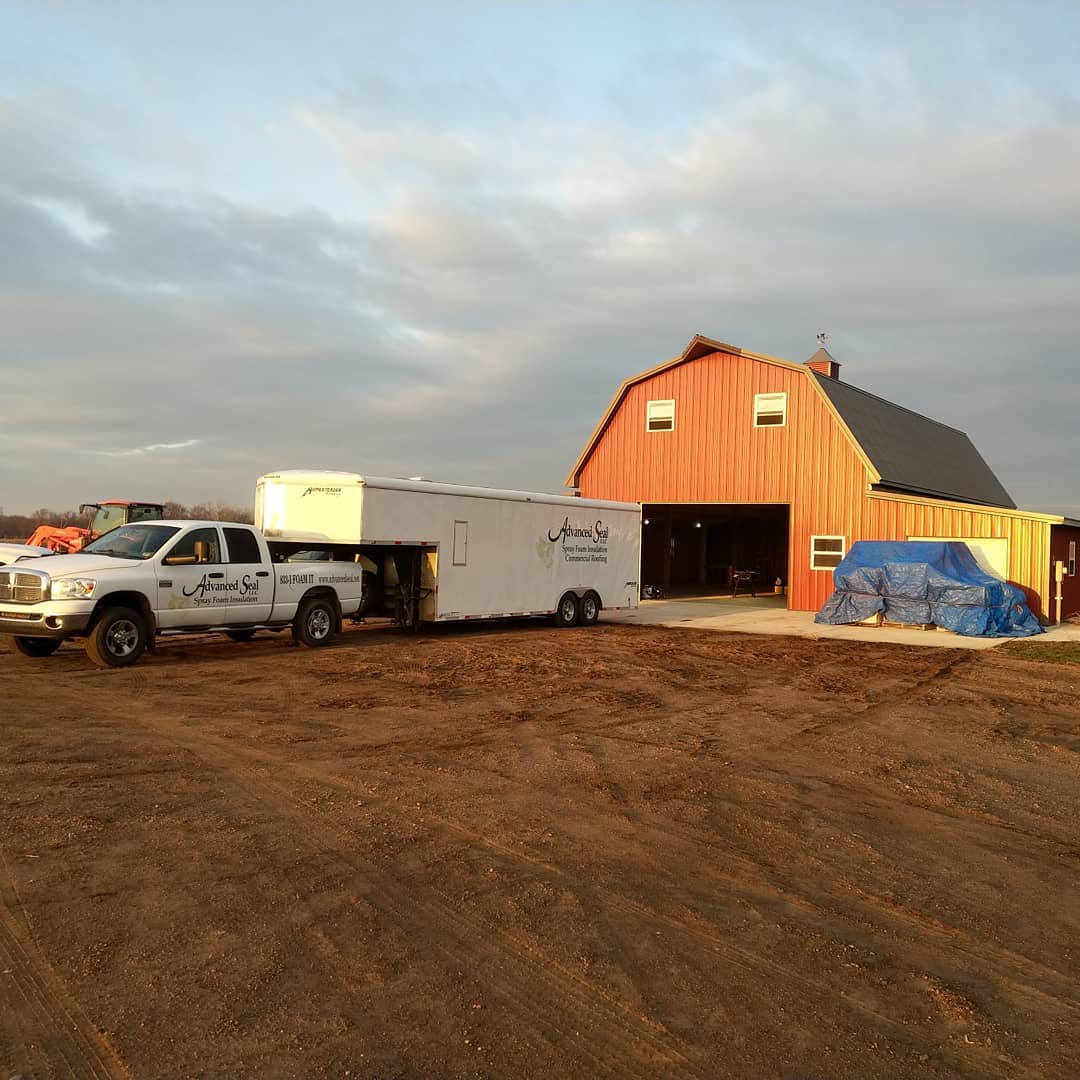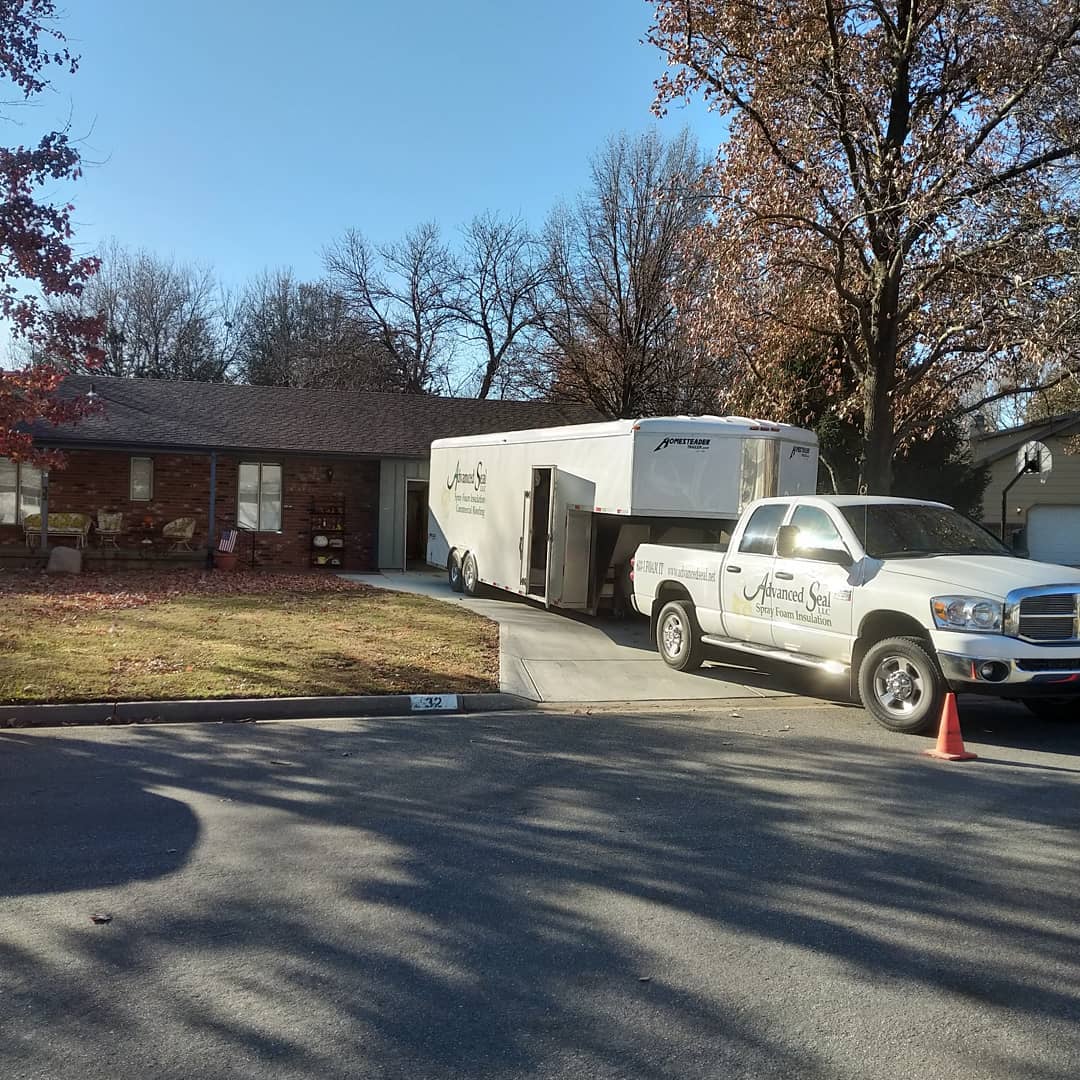 Our company provides information about our organization and the services we offer.
Advanced Seal Spray Foam Insulation is a reputable and reliable company specializing in spray foam insulation services, catering to the Crawfordsville, IN region. Their area of expertise lies in the provision of spray foam insulation. Our company is committed to providing top-quality insulation solutions to both residential and commercial property owners. Our team consists of highly skilled technicians who have several years of experience in the industry. As a result, they possess expertise in the most current insulation methodologies and technologies, and have received comprehensive instruction in these areas.
The team we have assembled.
Advanced Seal Spray Foam Insulation is proud to offer the services of a highly skilled and experienced team of technicians who are dedicated to providing exceptional spray foam insulation services in Crawfordsville, IN. Our team has undergone extensive training in the most up-to-date insulation techniques and technologies, and we are committed to delivering optimal results for our clients. Our team is committed to delivering top-notch services by utilizing our proficiency and customer-centric approach to cater to your insulation requirements with utmost efficiency and effectiveness.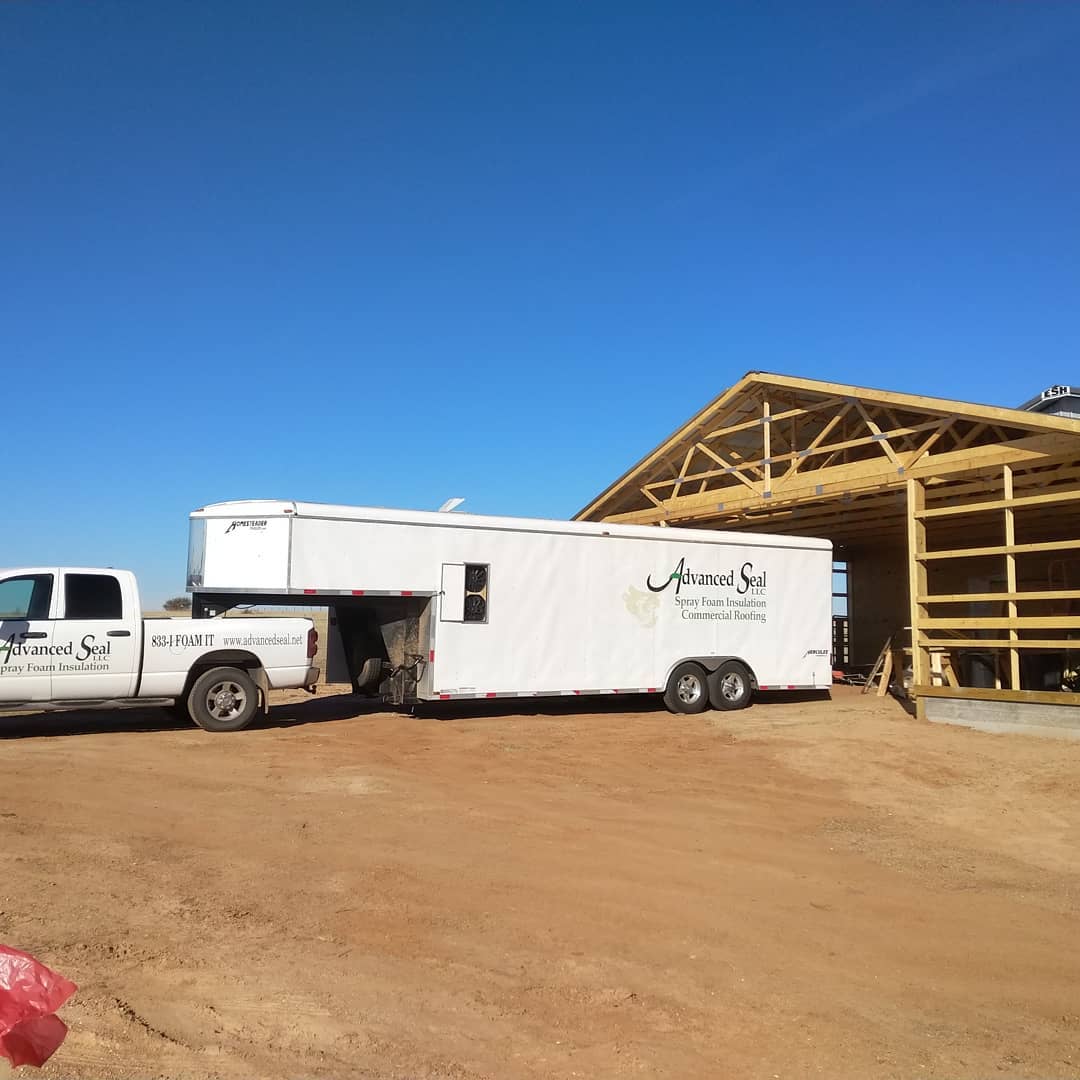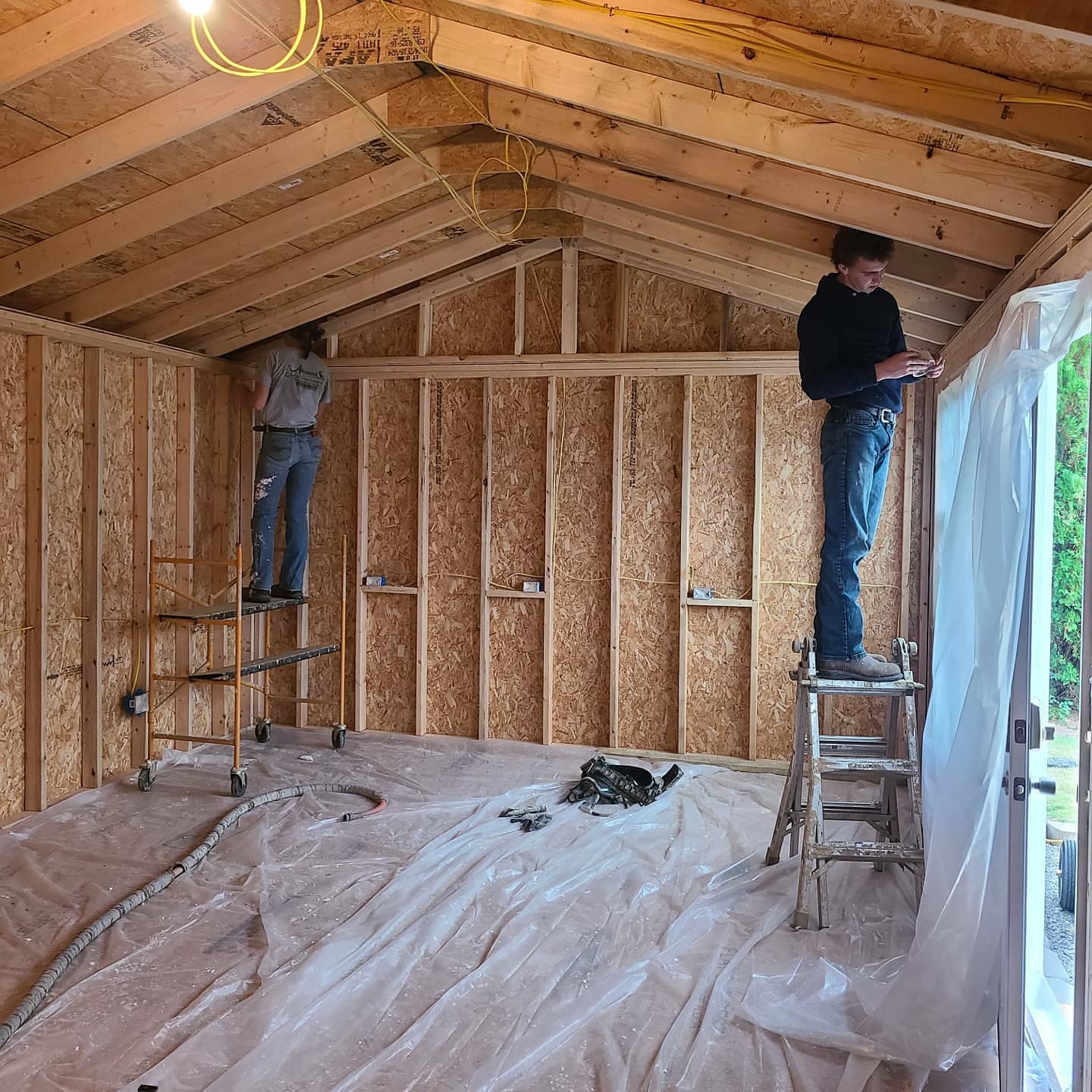 Residential insulation services.
We recognize the importance of having a comfortable and energy-efficient home. We are pleased to provide high-quality residential spray foam insulation solutions. Our team of proficient technicians will evaluate your residence and suggest the most appropriate spray foam insulation solution to cater to your particular requirements for spray foam insulation in Crawfordsville, IN. Our organization provides residential insulation services that are tailored to meet the needs of new construction, renovation, or retrofitting projects. Our services are designed to offer you a comfortable and energy-efficient home in Crawfordsville, IN.
Insulation for Commercial Buildings
As a business owner, it is imperative to acknowledge the significance of a well-insulated commercial property. Implementing energy-efficient practices can potentially reduce your carbon footprint, decrease energy costs, and enhance the overall comfort of your workspace. Our company provides tailored commercial spray foam insulation solutions for various business spaces in Crawfordsville, IN, including office buildings, retail spaces, warehouses, and more. Our solutions are designed to meet the specific insulation needs of your commercial property. Our team of experienced professionals will work together with you to offer your Crawfordsville, IN-based company the best insulation solution.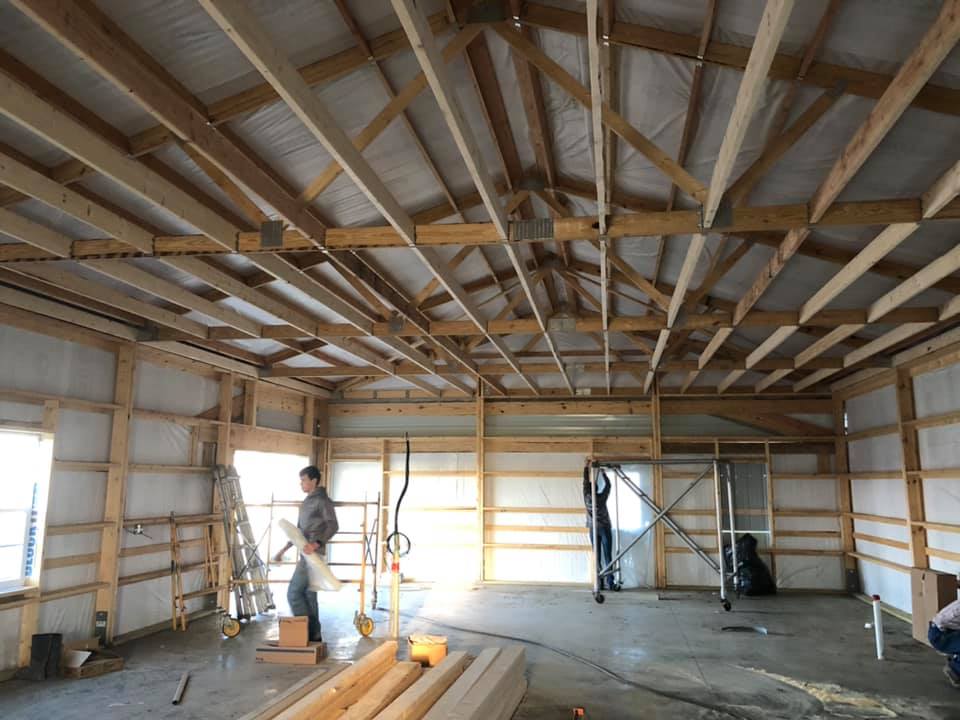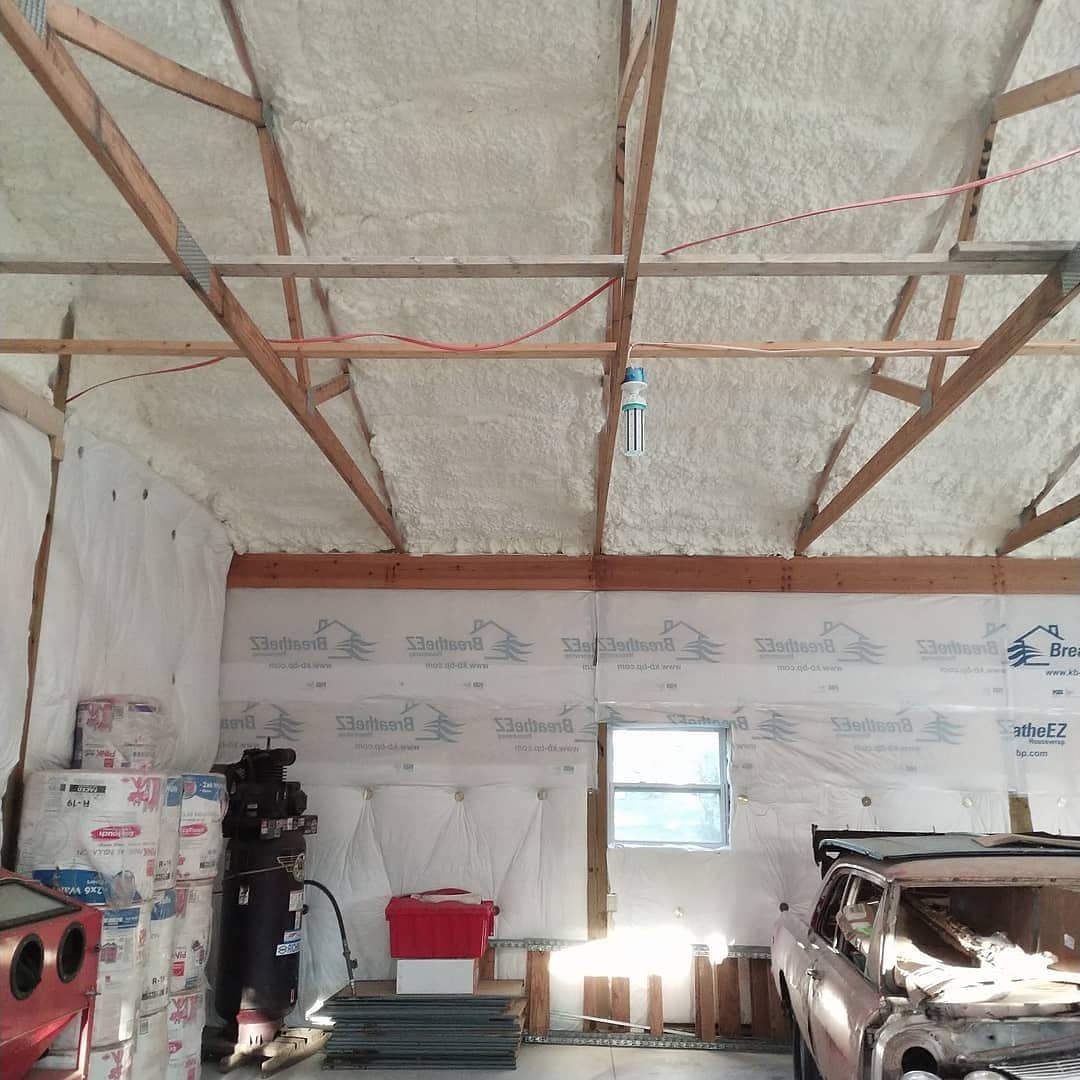 Insulation for industrial applications.
In addition to catering to residential and commercial insulation needs, Advanced Seal Spray Foam also provides industrial insulation services. We possess knowledge of the specific insulation requirements that are necessary for industrial structures such as factories, storage facilities, and manufacturing plants. Our team of experienced professionals specializes in providing efficient insulation solutions that are customized to meet the specific needs of industrial facilities in Crawfordsville, IN, particularly in the area of spray foam. Our company offers industrial insulation services that can enhance the efficiency and functionality of your industrial facility. Our services include thermal insulation, condensation management, and soundproofing.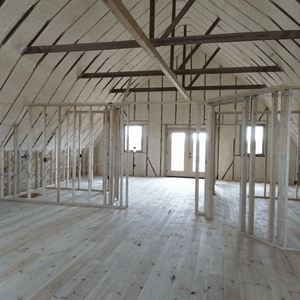 Insulation Contractors in Crawfordsville, IN
Maintain better comfort in your home or building with help from a customer-centered insulation contractor. We're dedicated to making your maintenance process as easy and hassle-free as possible.With our focus on quality and efficiency, you can rest easy knowing your new residential or commercial insulation system is designed to last. Because quality matters to us, we take pride in our A+ rating with the Better Business Bureau®.
When you choose a spray foam system, we promise decades of year-round comfort When you choose a insulation system, we promise decades of year-round comfort that will help you cut energy costs.