Residential and Commercial Spray Foam Insulation Contractors in Delphi, Indiana
Hello and welcome to Advanced Seal Spray Foam Insulation. Our team comprises of skilled and reliable experts committed to fulfilling your spray foam needs in Delphi, IN. If you are a homeowner or business owner seeking effective and efficient insulation solutions, you have come to the right place. Our team is comprised of skilled technicians and contractors who are dedicated to delivering exceptional service and helping you understand the advantages of insulation. Our team has the necessary expertise to deliver top-notch products that can assist you in establishing a comfortable and energy-efficient atmosphere in your residential, commercial, or industrial property.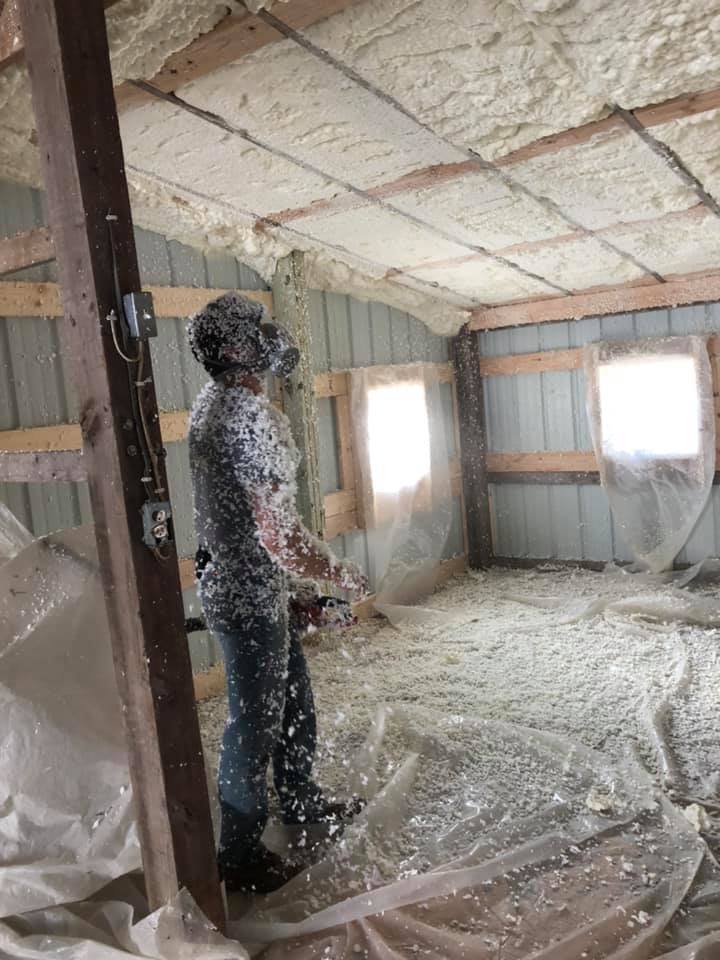 What are the factors considered when choosing Advanced Seal Spray Foam Insulation in Delphi, IN?
At Advanced Seal, we firmly believe that insulation is the most beneficial choice for homeowners and business owners in Delphi, IN, due to several compelling reasons. There are numerous advantages to opting for spray foam, such as:
Spray foam is a highly efficient solution for enhancing energy efficiency. The product functions by establishing a continuous and impermeable partition that effectively mitigates air infiltration and minimizes thermal energy consumption. Ensuring the appropriate installation of insulation in Delphi, IN is crucial in upholding a comfortable indoor atmosphere, particularly in times of inclement weather.

The utilization of spray foam results in a decrease in energy consumption, leading to a reduction in utility expenses. Although the initial cost of insulation may be higher, it has the potential to yield long-term financial advantages.

Spray foam enhances indoor comfort by effectively controlling temperatures and minimizing drafts and cold spots. This has the potential to enhance the quality of your residential or commercial environment.

Spray foam's closed-cell structure efficiently prevents the growth of mold and mildew, making it an effective solution for managing moisture. This can assist in maintaining a dry and healthy indoor environment in your residence.

Spray foam is an environmentally friendly option as it does not release any harmful substances. The incorporation of energy efficiency makes it a more environmentally sustainable alternative to insulation.
There exist a multitude of spray foam insulation options currently available within the market.
Advanced Seal provides a diverse selection of insulation alternatives, encompassing open-cell and closed-cell varieties. Each category demonstrates distinct characteristics and uses. Each category has been concisely delineated:
Open-cell spray foam is a feasible option for enhancing the insulation of interior walls, ceilings, and attics. The lightweight nature of this product renders it a viable choice for such use cases. Open-cell insulation is a cost-effective and efficient option for soundproofing when compared to closed-cell insulation, despite having a lower R-value. The utilization of open-cell insulation in Delphi, IN has demonstrated its efficacy in managing moisture.

We recommend the use of closed-cell spray foam insulation for exterior walls, foundations, and roofs due to its dense and rigid properties, which provide excellent insulation. In Delphi, IN, spray foam insulation is acknowledged for its superior thermal insulation capabilities as compared to open-cell insulation, owing to its higher R-value. The closed-cell spray foam insulation utilized in Delphi, IN is engineered to mitigate water and vapor infiltration, while simultaneously augmenting the structural stability of the edifice.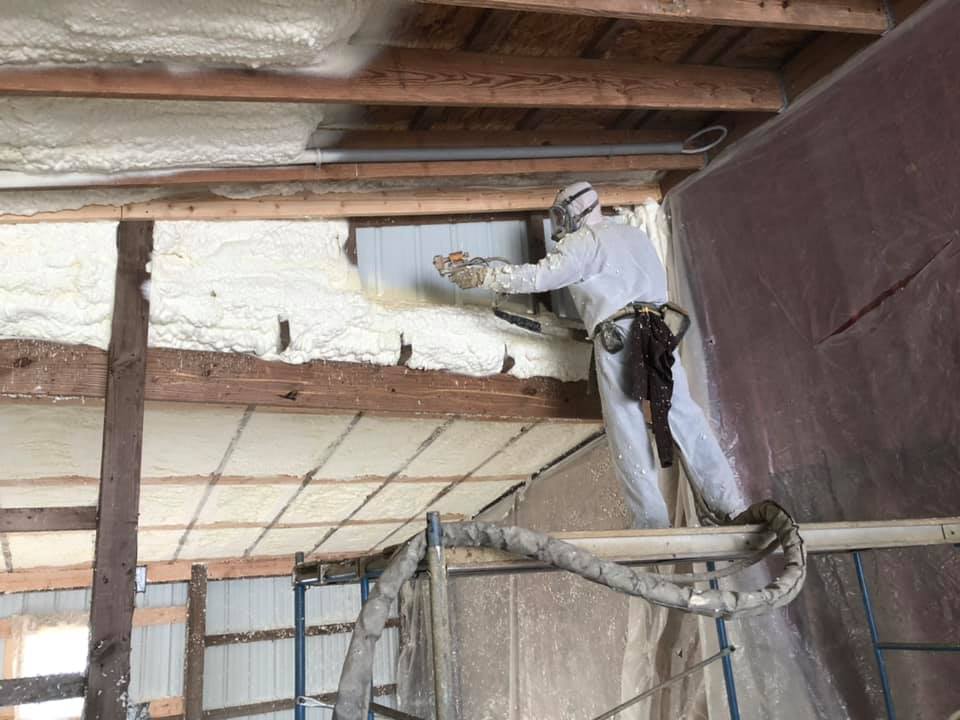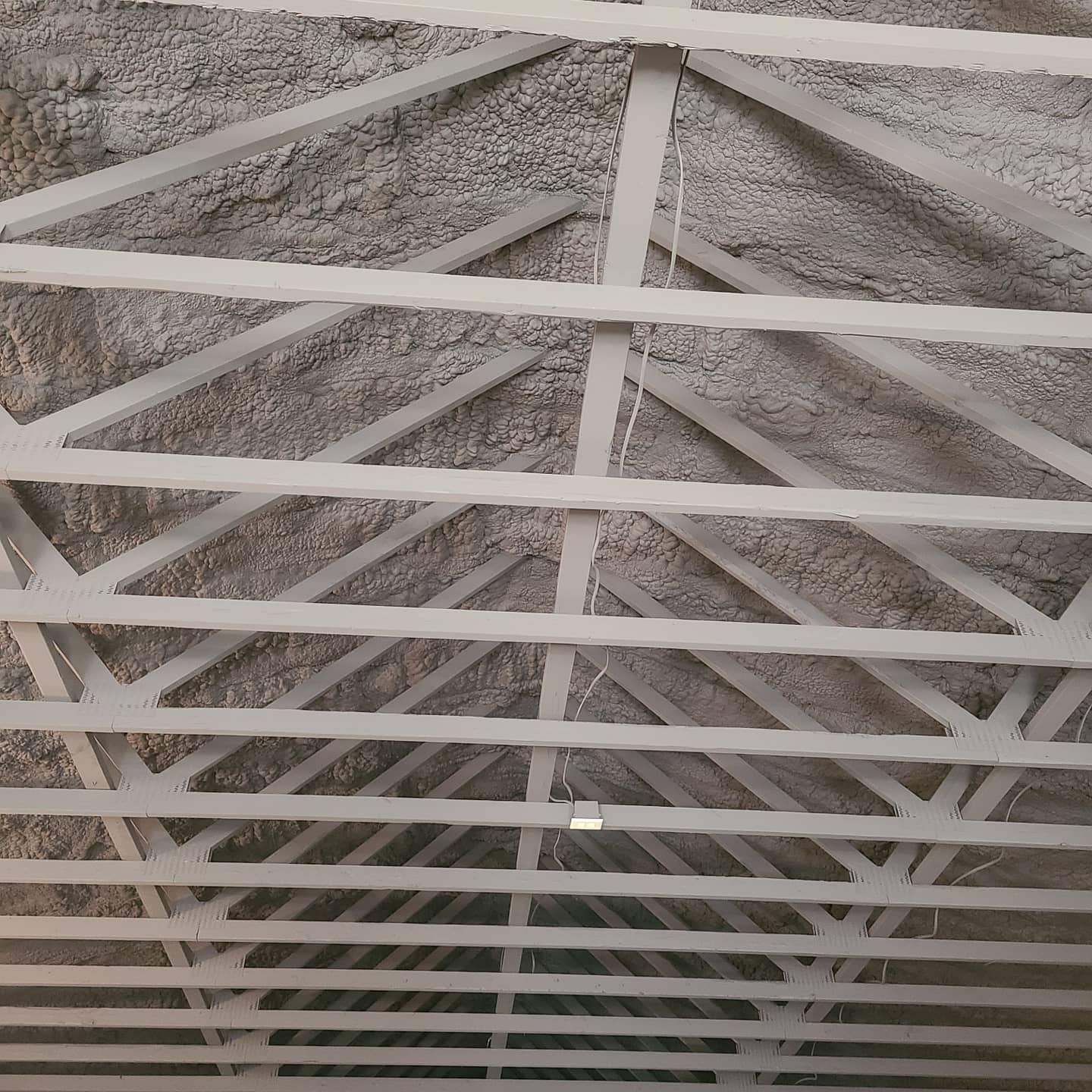 Benefits of Spray Foam Insulation
Spray foam offers numerous benefits to homeowners and business owners located in the Delphi, IN region. The utilization of Advanced Seal presents numerous noteworthy advantages in the selection of insulation.
Spray foam is widely regarded as a superior insulation method due to its ability to effectively fill and seal voids, cracks, and gaps. As a result, concerns related to energy inefficiency, air infiltration, and inadequate indoor air quality are all exacerbated.
The use of closed-cell spray foam is an effective means of preventing the transmission of moisture and vapor. It is feasible to alleviate damage caused by water and mold.
The application of spray foam helps to reduce the amount of noise originating from neighboring properties, as well as from vehicular traffic and construction work. This will improve the peacefulness of your residential or commercial setting.
Spray foam exhibits an extended lifespan. It has maintained insulation for a considerable duration. Reducing the need for repairs and replacements is a financially prudent and expedient strategy.
Spray foam is a highly effective solution for insulating the walls, ceilings, roofs, and foundations of both residential and commercial buildings. Thanks to its superior adaptability, it forms a smooth and extremely effective insulating barrier.
The utilization of insulation materials with a low volatile organic compound content is environmentally advantageous. There are no apparent contaminants or pollutants present in either the outdoor or indoor air. Insulation provides both residential protection and environmental benefits.
The procedure of insulating.
Advanced Seal Spray Foam Insulation utilizes a meticulous insulation process to ensure the delivery of superior workmanship. The insulation process can be summarized as follows:
Our team conducts a thorough assessment of your property to determine the most suitable insulation solution that aligns with your budget, building classification, and the prevailing weather patterns in Delphi, IN. Following that, the surface is thoroughly cleansed, and any residual debris is eliminated in anticipation. Our team of proficient technicians will meticulously apply the spray foam insulation, guaranteeing a flawless and impervious barrier with the aid of specialized equipment. We perform pre- and post-installation inspections to maintain our high quality standards. Furthermore, our team will perform the trimming and removal of any surplus material post the curing of spray foam insulation, thereby ensuring that your property maintains a neat and polished appearance. Our company is dedicated to maintaining a hygienic work environment by appropriately disposing of all waste and leaving your premises in an orderly fashion.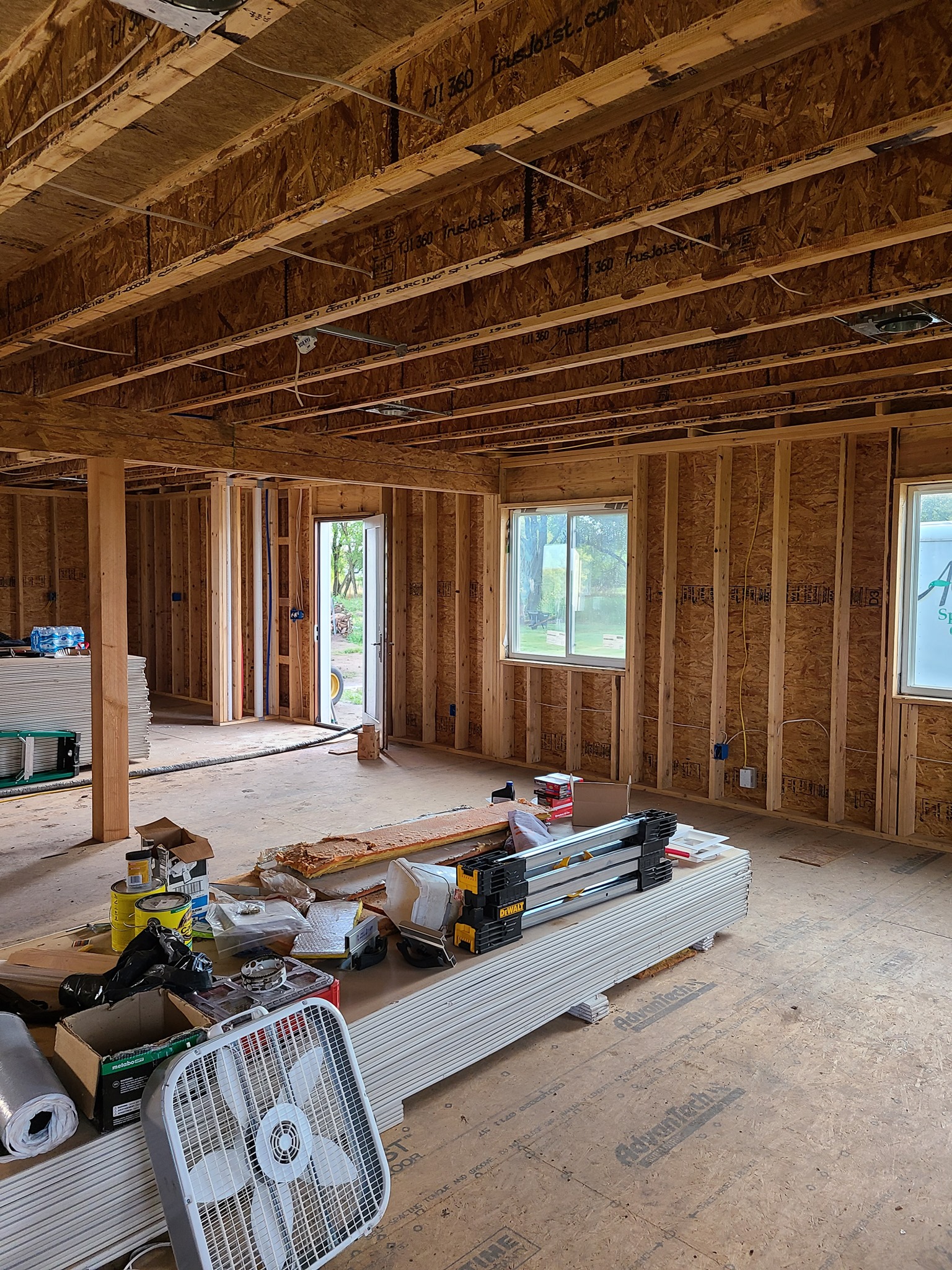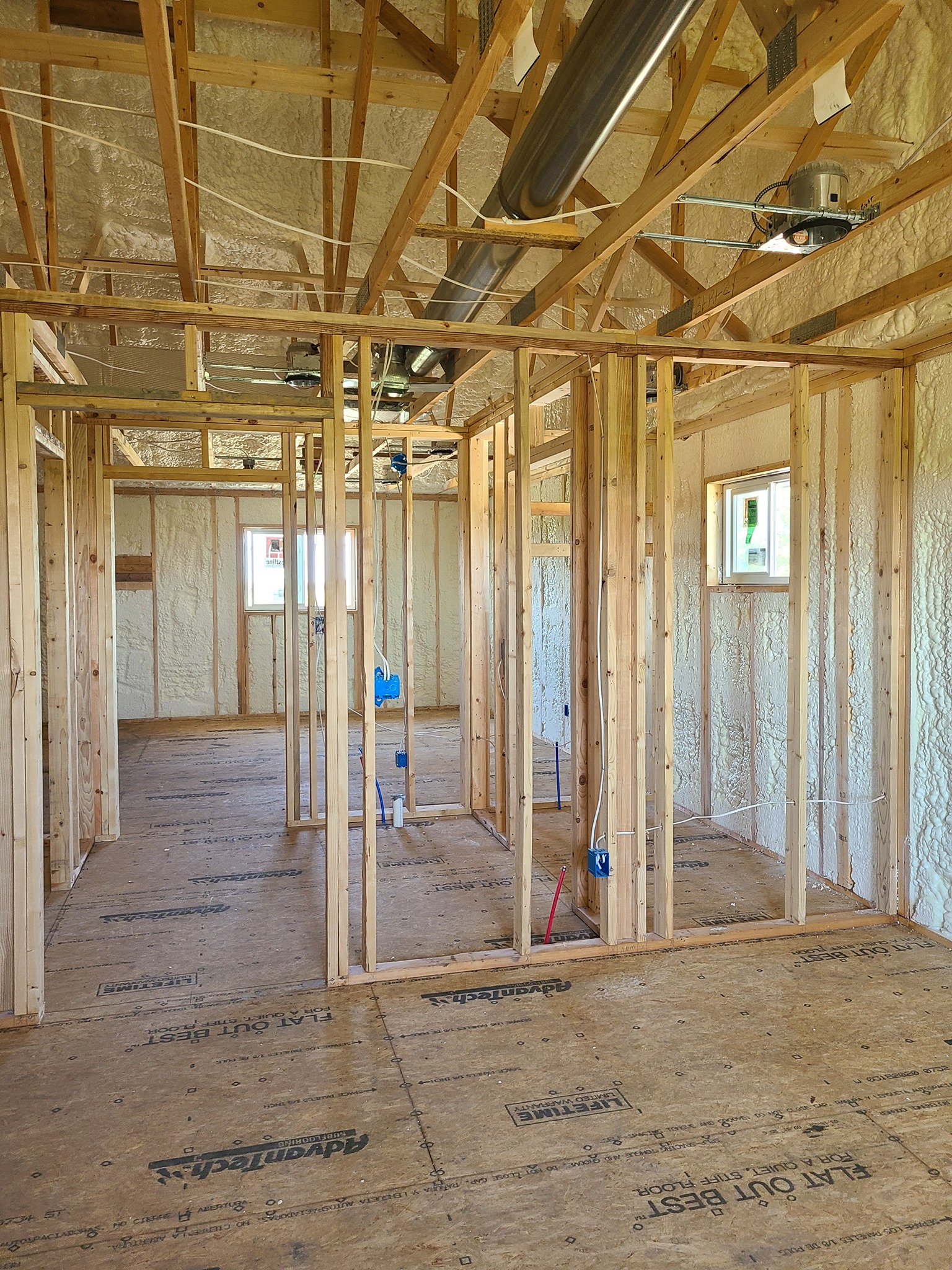 Our organization offers comprehensive information about our company and the range of services we provide.
Advanced Seal Spray Foam Insulation is a well-established and dependable enterprise that specializes in providing spray foam insulation solutions to clients in the Delphi, IN area. They specialize in providing spray foam insulation services. Our organization is dedicated to delivering high-quality insulation solutions to proprietors of both residential and commercial properties. Our team comprises of proficient technicians who possess extensive experience in the industry. Consequently, they have acquired proficiency in the latest insulation methodologies and technologies, and have undergone extensive training in these domains.
The team that has been assembled.
Our company, Advanced Seal Spray Foam Insulation, takes pride in offering the services of a team of highly skilled and experienced technicians who are committed to delivering exceptional spray foam insulation services in Delphi, IN. Our team has received comprehensive training in the latest insulation techniques and technologies. We are dedicated to providing our clients with the best possible outcomes. Our team is dedicated to providing exceptional services through our expertise and customer-focused approach to meet your insulation needs with the highest level of efficiency and effectiveness.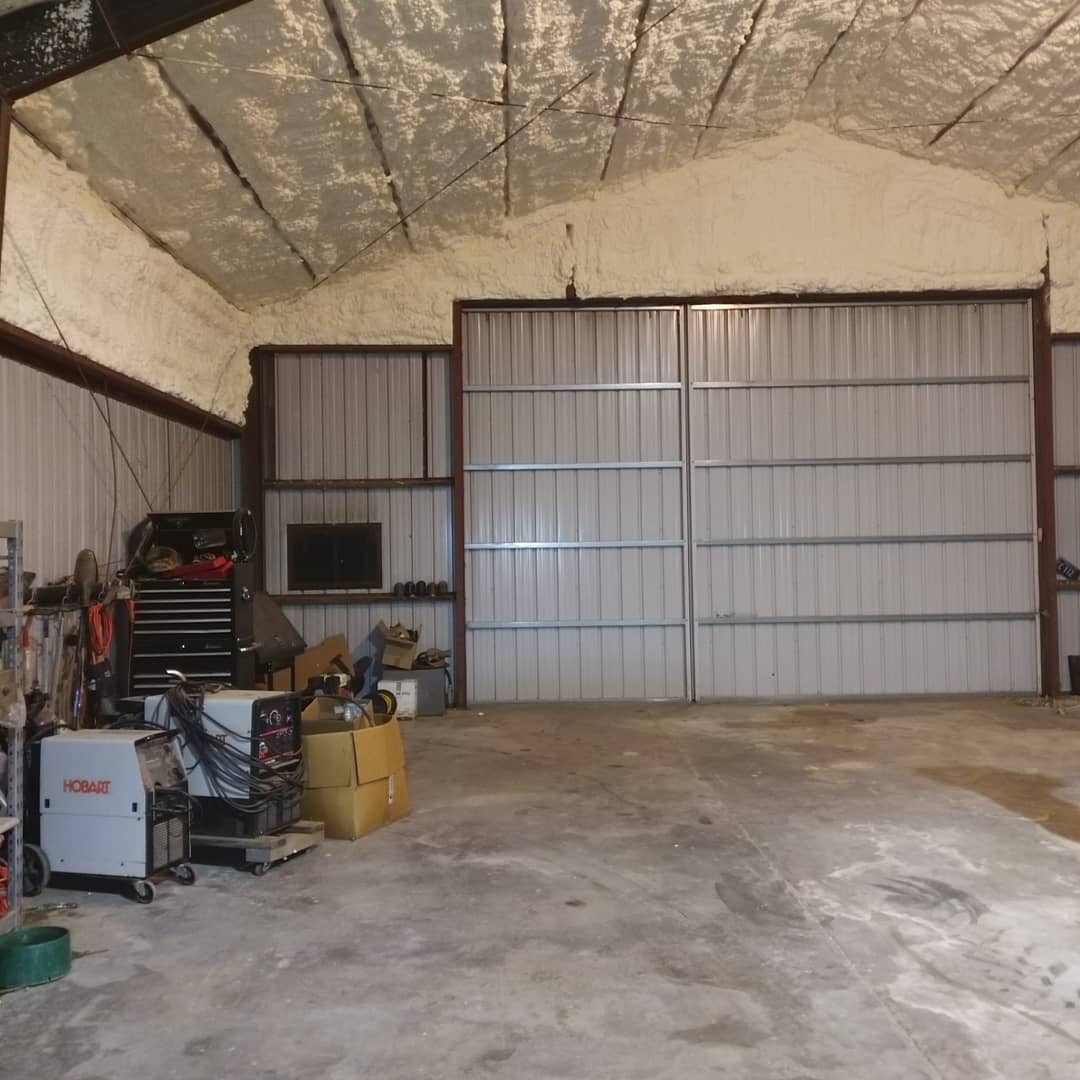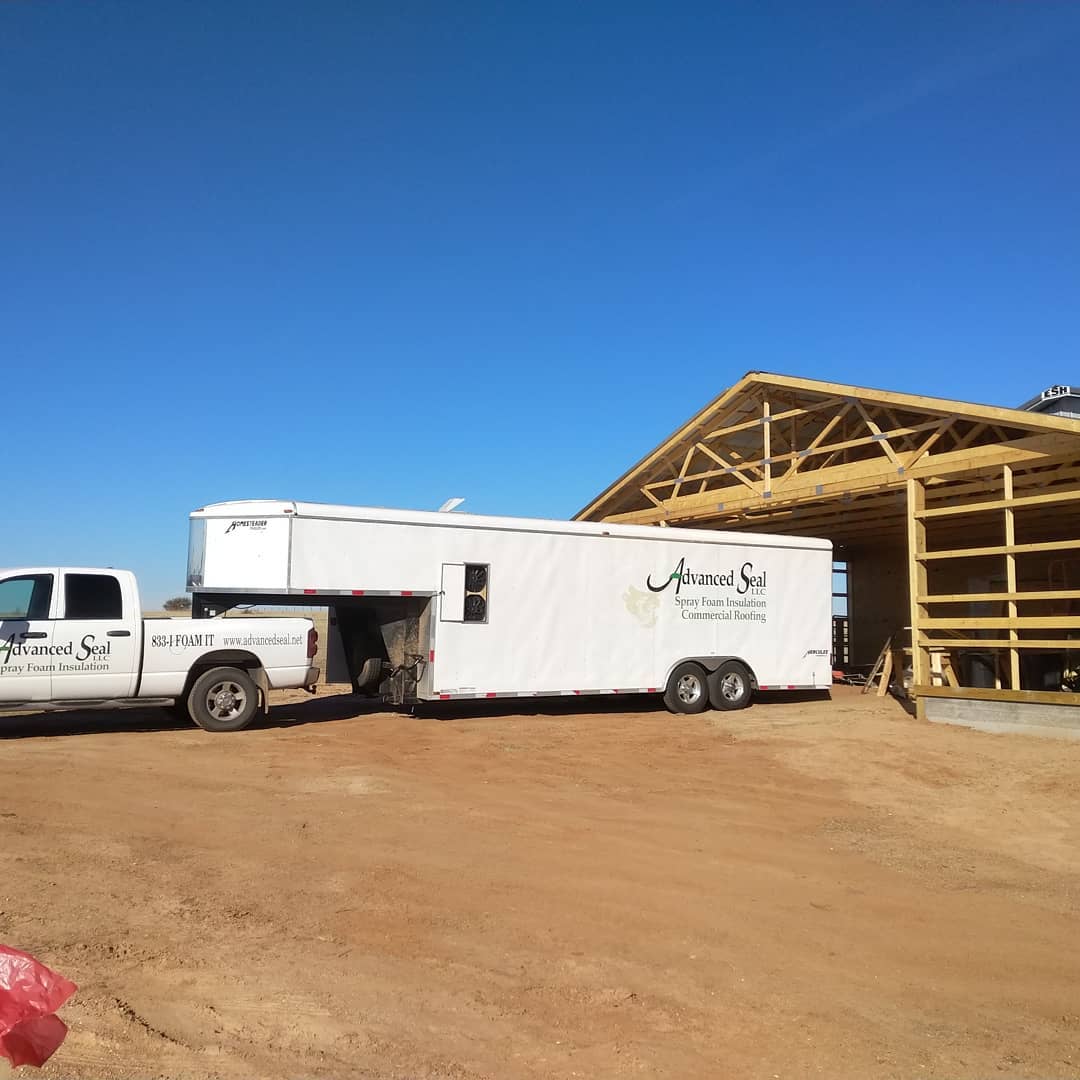 We offer residential insulation services.
We acknowledge the significance of possessing a comfortable and energy-efficient residence. We are delighted to offer top-notch residential spray foam insulation solutions. Our team of skilled technicians will assess your residence and recommend the most suitable spray foam insulation solution to meet your specific needs for spray foam insulation in Delphi, IN. Our organization offers customized residential insulation services to cater to the requirements of new construction, renovation, or retrofitting projects. Our services are tailored to provide you with a comfortable and energy-efficient residence in Delphi, IN.
Commercial buildings require proper insulation to ensure energy efficiency and cost savings.
As a business proprietor, it is crucial to recognize the importance of having a properly insulated commercial property. Incorporating energy-efficient practices has the potential to decrease your carbon footprint, lower energy expenses, and improve the overall comfort of your workspace. Our organization offers customized commercial spray foam insulation solutions for diverse business spaces located in Delphi, IN, such as office buildings, retail spaces, warehouses, and other similar establishments. Our solutions are tailored to address the unique insulation requirements of your commercial property. Our team comprising of skilled professionals will collaborate with you to provide the optimal insulation solution for your company based in Delphi, IN.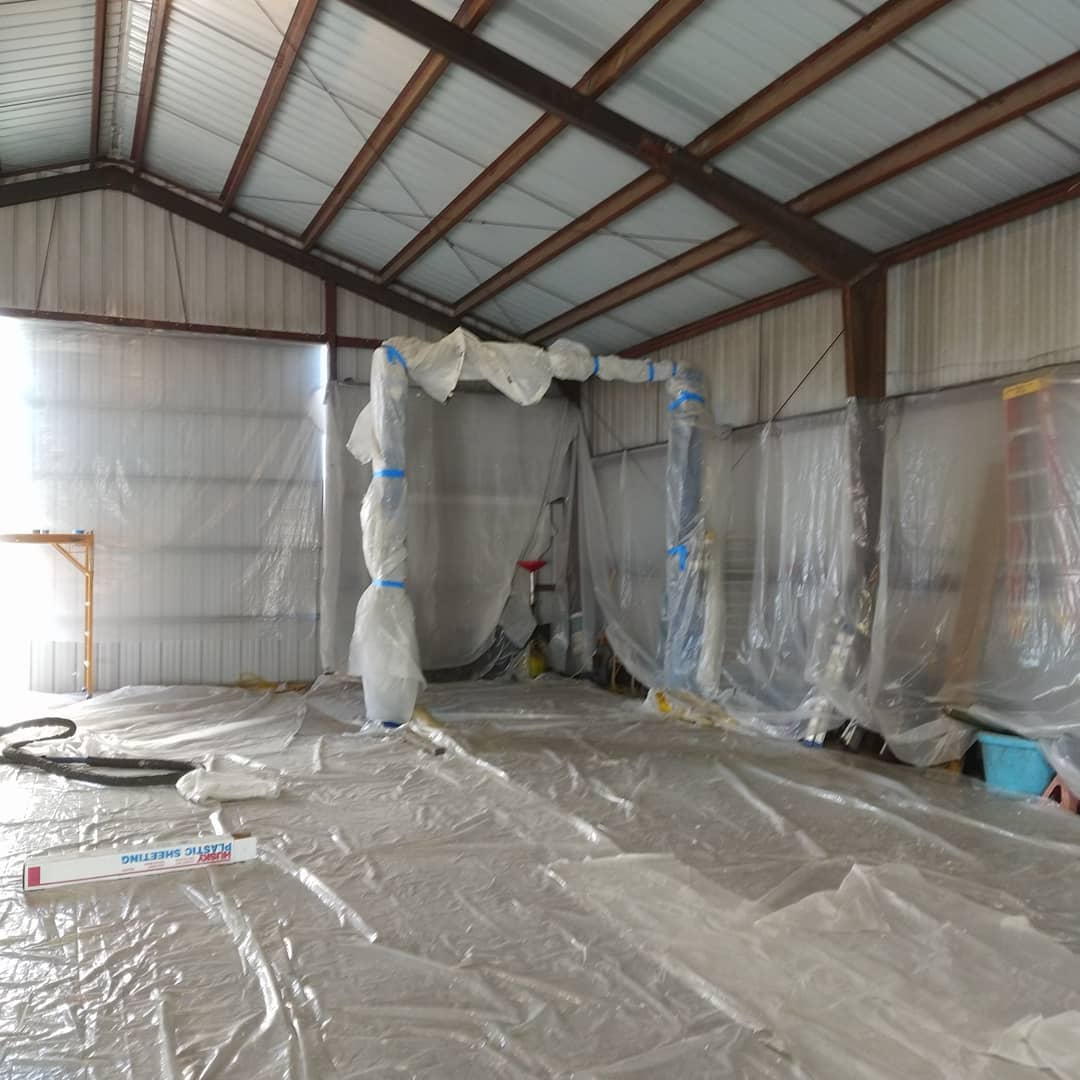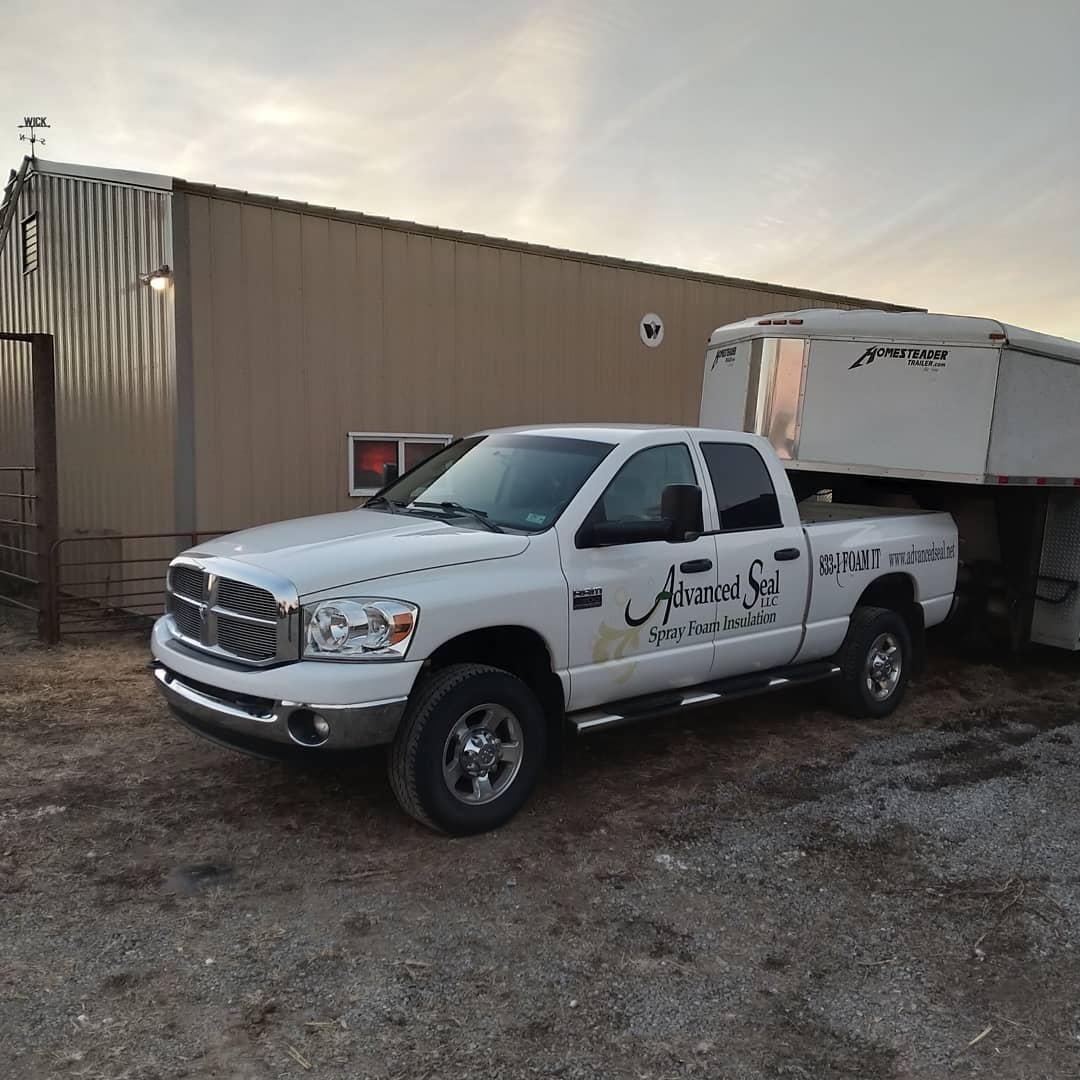 Industrial insulation solutions.
Advanced Seal Spray Foam Insulation offers industrial spray foam services, in addition to catering to residential and commercial insulation needs. Our team has expertise in insulation requirements that are specific to industrial structures, including factories, storage facilities, and manufacturing plants. Our team comprises of skilled professionals who specialize in delivering effective insulation solutions tailored to the unique requirements of industrial facilities located in Delphi, IN, with a particular focus on insulation. Our organization provides industrial insulation services that can improve the effectiveness and operability of your industrial establishment. We offer a range of services that encompass thermal insulation, condensation management, and soundproofing.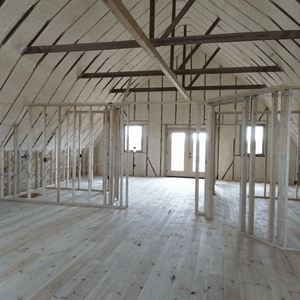 Insulation Contractors in Delphi, IN
Maintain better comfort in your home or building with help from a customer-centered insulation contractor. We're dedicated to making your maintenance process as easy and hassle-free as possible.With our focus on quality and efficiency, you can rest easy knowing your new residential or commercial insulation system is designed to last. Because quality matters to us, we take pride in our A+ rating with the Better Business Bureau®.
When you choose a spray foam insulation system, we promise decades of year-round comfort When you choose a spray foam system, we promise decades of year-round comfort that will help you cut energy costs.