Why work with Advanced Seal?
Air quality unsafe?
Struggling to keep consistent temperatures?
High energy bills?
If you're afraid of making the wrong decision, overwhelmed with too many options, and don't know your solution, we understand. At Advanced Seal, we bring 40 years of experience to the table. As your foam insulation contractor, we partner, plan, and do away with waste and inefficiency by providing complete spray foam insulation services.
Our goals? Creating health, comfort, and control for your family or for your employees while giving you the savings you deserve.
Are you ready to experience better comfort?  Get started today by requesting your free inspection: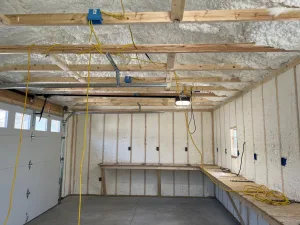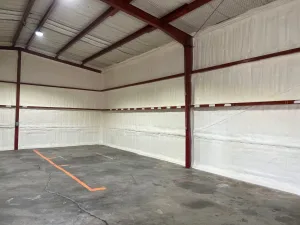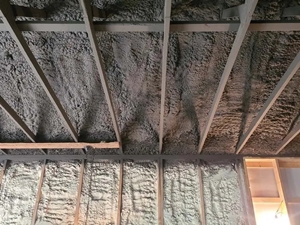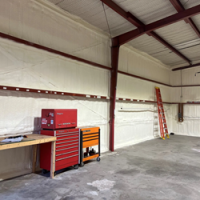 Spray Foam Insulation Services
Make confident decisions for your home or business. As your foam insulation contractor, we're here to deliver better options so you always experience year-round comfort and extraordinary savings. When you get your attics, crawl spaces, floors, walls, or ceiling insulated by Advanced Seal, you know you're getting a thermal insulation that will do its job.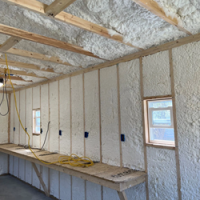 You Deserve Efficiency
Take back control of your climate with Advanced Seal. If the thought of renovation or remodeling is overwhelming to you, you can have peace of mind knowing that our certified team is here to provide you with above-standard project management. No matter which insulation services you need, we're focused on removing your stress by avoiding time delays and budgetary constraints.
Experience Money-Saving Solutions
You've already spent money on your home or business; don't risk your investment with an inefficient insulation system. When you don't replace inefficient insulation systems, you not only have to deal with costly energy bills, but you may also experience a general decline in the quality of your environment. Insulation actually helps control the moisture inside your home or building. If your system isn't controlling moisture, it can increase mold and mildew production, which means future repairs and major health hazards.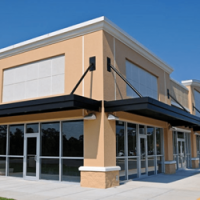 Understand Your Options
Get the most value out of your insulation services when you consult with us. We believe there's never a one-size-fits-all solution. Because we strive to make a difference in your home or business, we always work with you from the very beginning to help you determine which insulation services work best for your needs. Whether your solution is blown-in or spray insulation, helping you understand your options is The Advanced Seal difference.
Give your loved ones and employees the comfort they deserve by calling us today to learn more about our spray foam insulation services or to request your free quote.
Residential Insulation
Reduce your monthly energy bills when you opt for improved insulation in your home. Installing foam insulation in your attics, walls, ceilings, or floors allows you to easily maintain your home's internal temperature without adjusting the thermostat all day long.

Commercial Insulation

Boost your business's structural integrity while minimizing its heat load. Commercial insulation installation offers an array of benefits to save you time, money, and energy consumption. Advanced Seal is a building insulation consultant with the expertise your business needs.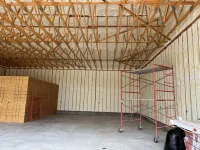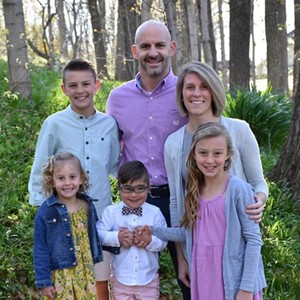 Meet the Owner
Advanced Seal is owned by Steve Rinehart. Steve, his wife, and their four children are lifelong residents of central Indiana. He's worked in the construction industry for over 12 years. His core beliefs, including a deep faith in God, family, friends, and a strong work ethic, keep the business focused on what matters the most — his customers.