Metal Building Insulation in Indiana: Keeping Your Home Warm and Energy-Efficient
At Advanced Seal, we understand that properly insulating your metal building is crucial to maintaining a comfortable living or working environment. That's why we offer top-of-the-line metal building insulation in Indiana, with a density of 1-2%. Our expert team of professionals has the knowledge and expertise to insulate your metal building with the most effective materials available.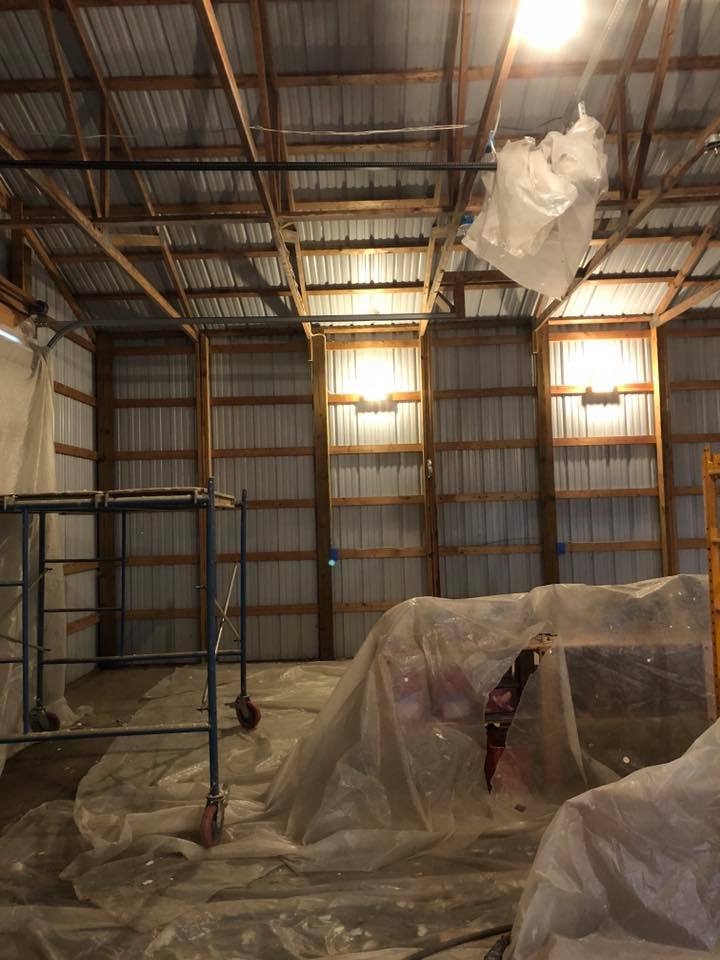 Why Choose Spray Foam Insulation?
Insulation that is applied in the form of spray foam is widely regarded as among the most effective kinds of insulation currently on the market. It creates an effective barrier against air leakage and contributes to the metal building's ability to maintain a temperature that is uniform throughout. You may lower your energy bills, enhance the quality of the air inside your home, and make your living or working environment more comfortable by using spray foam insulation.
Benefits of Metal Building Insulation in Indiana
Insulating your metal building in Indiana has several benefits, including:
Improved Energy Efficiency: Metal building insulation in Indiana can significantly reduce energy costs by keeping the building's interior warm during the winter and cool during the summer. Insulation helps prevent heat transfer through walls, ceilings, and floors, reducing the workload on your HVAC system and lowering your energy bills.

Increased Comfort and Indoor Air Quality: Proper insulation creates a more comfortable living or working environment by maintaining consistent indoor temperatures and reducing drafts. Insulation can also improve indoor air quality by preventing outside pollutants and allergens from entering the building through gaps and cracks.

Reduced Noise Levels: Metal buildings can be noisy due to the metal material's echoing and reverberating properties. Insulation helps absorb sound, making the building quieter and more comfortable for occupants.

Enhanced Structural Integrity: Insulation provides structural support by increasing the building's strength and durability. It aids in preventing structural damage due to thermal expansion and contraction, which can happen as a result of temperature changes.

Prevention of Moisture Buildup and Mold Growth: Insulation can help prevent moisture buildup by creating a vapor barrier that stops moisture from entering the building's interior. This barrier also reduces the risk of mold growth, which can be harmful to your health and damage the building's structural integrity.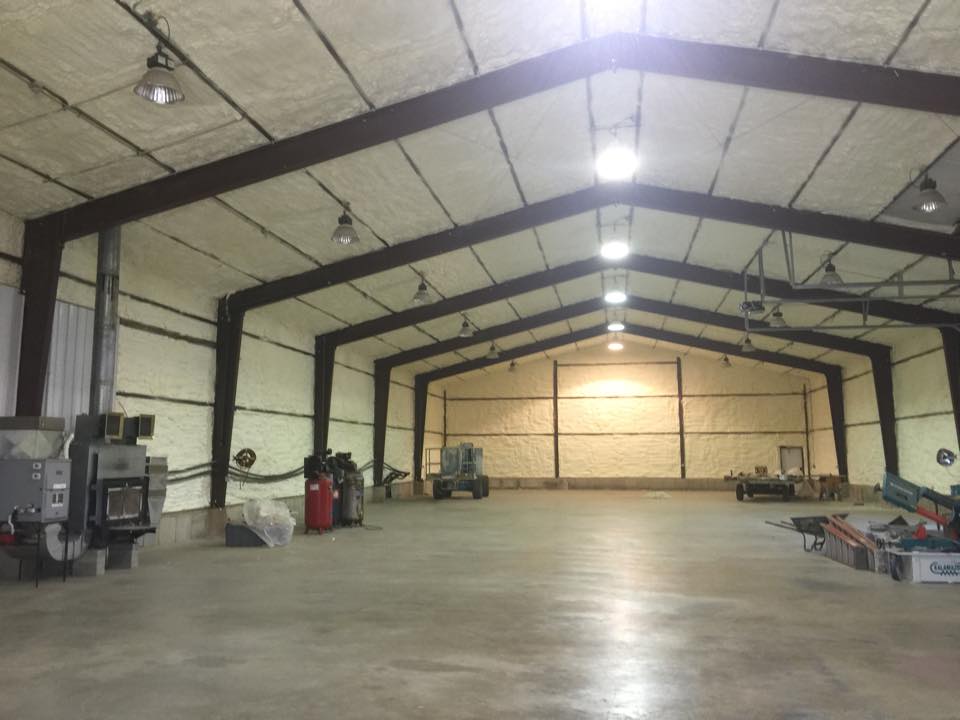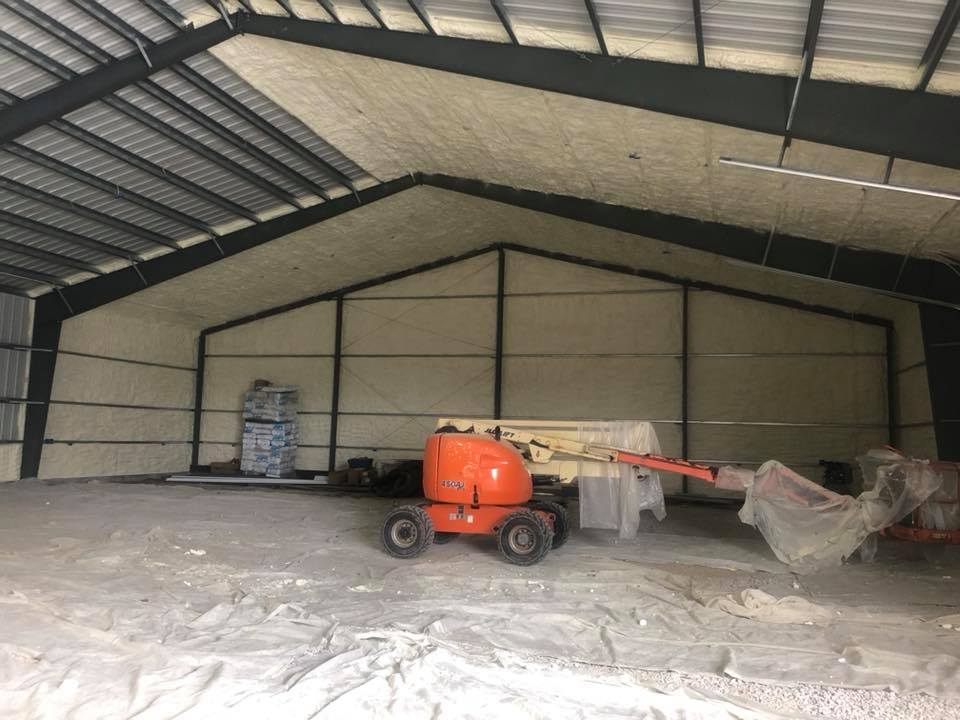 The Metal Building Insulation Process
At Advanced Seal, we follow a simple and effective metal building insulation process:
Assessment: Our team will assess your metal building to determine the best insulation solution for your specific needs.

Preparation: We will prepare the area to be insulated by removing any debris and cleaning the surfaces.

Installation: Our experts will install the spray foam insulation to the required thickness, ensuring complete coverage and maximum insulation benefits.

Finishing: Once the insulation is installed, we will clean up the area and ensure that everything is left in pristine condition.
Frequently Asked Questions (FAQs)
Service Areas: Expert Spray Foam Insulation Services in Indiana
At Advanced Seal, we are dedicated to providing our expert spray foam insulation services to various areas in Indiana. Our team of skilled technicians has years of experience in the insulation industry, ensuring that we can provide top-quality solutions to both residential and commercial properties. We take pride in our work and strive to deliver exceptional results that meet or exceed our clients' expectations.
If you're located in any of the following areas, we're here to help:
Dodge City, KS
Edison, KS
Great Bend, KS
Greensburg, KS
Hutchinson, KS
McPherson, KS
Pratt, KS
Wichita, KS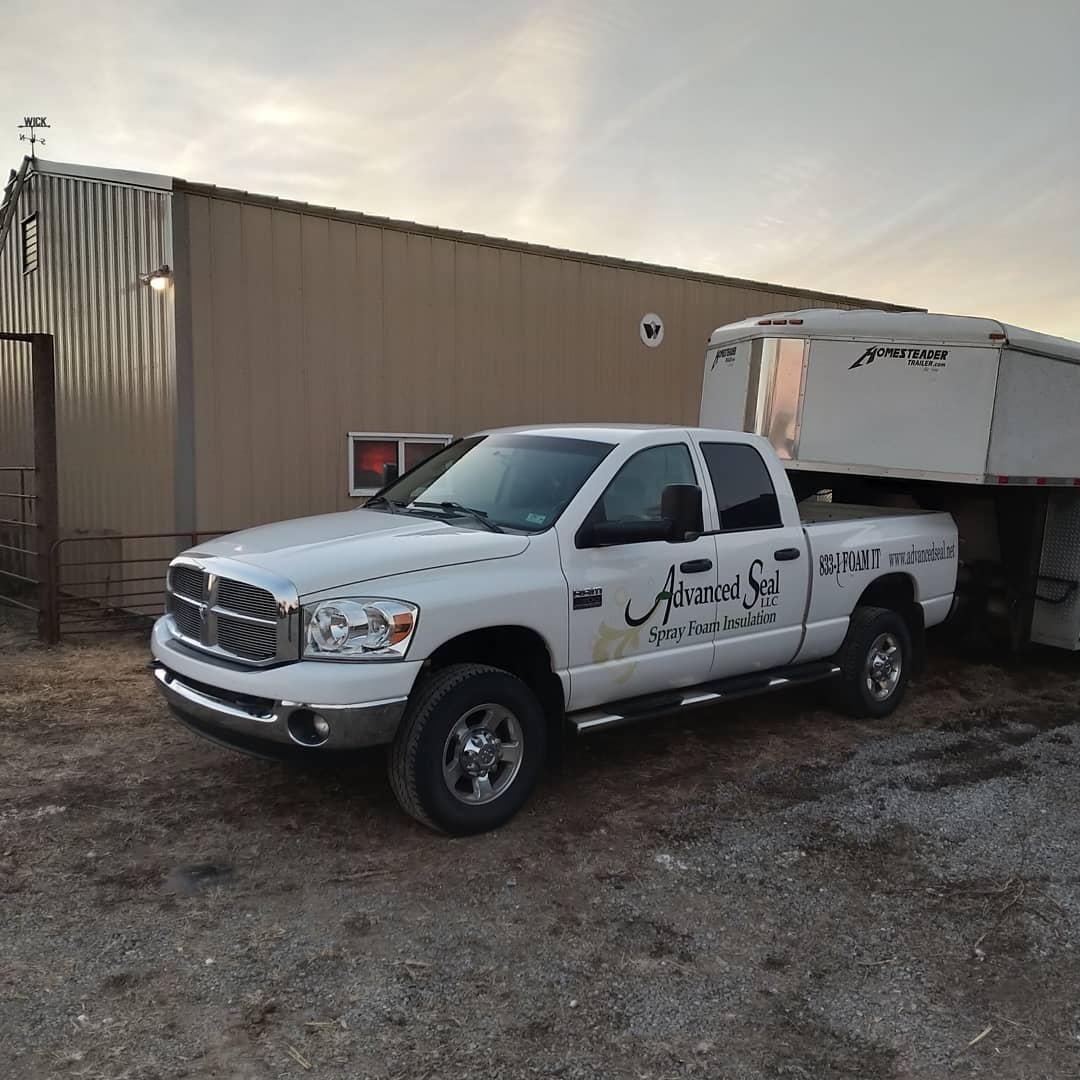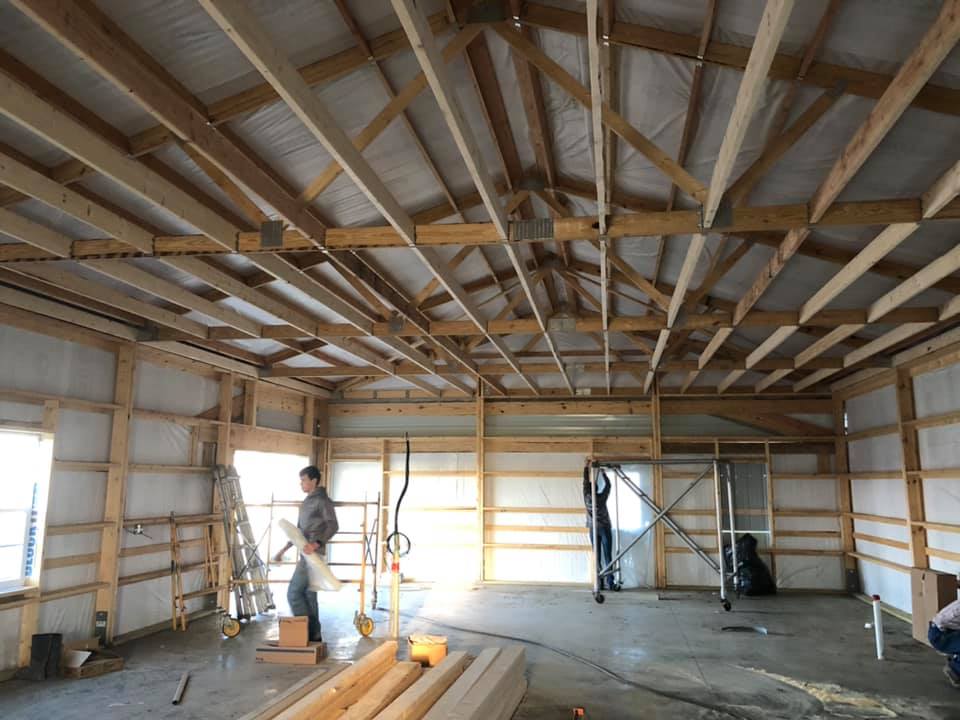 Other Services
In addition to metal building insulation in Indiana, we also offer a range of other services to meet your insulation needs, including:
Attic insulation
Crawl space insulation
Insulation removal
Pole barn insulation
Spray foam insulation
The Advanced Seal Advantage
When you choose Advanced Seal for your metal building insulation needs, you can trust that you're getting the best service possible. Our team of experts has years of experience in the industry, and we are committed to providing our customers with top-quality products and services.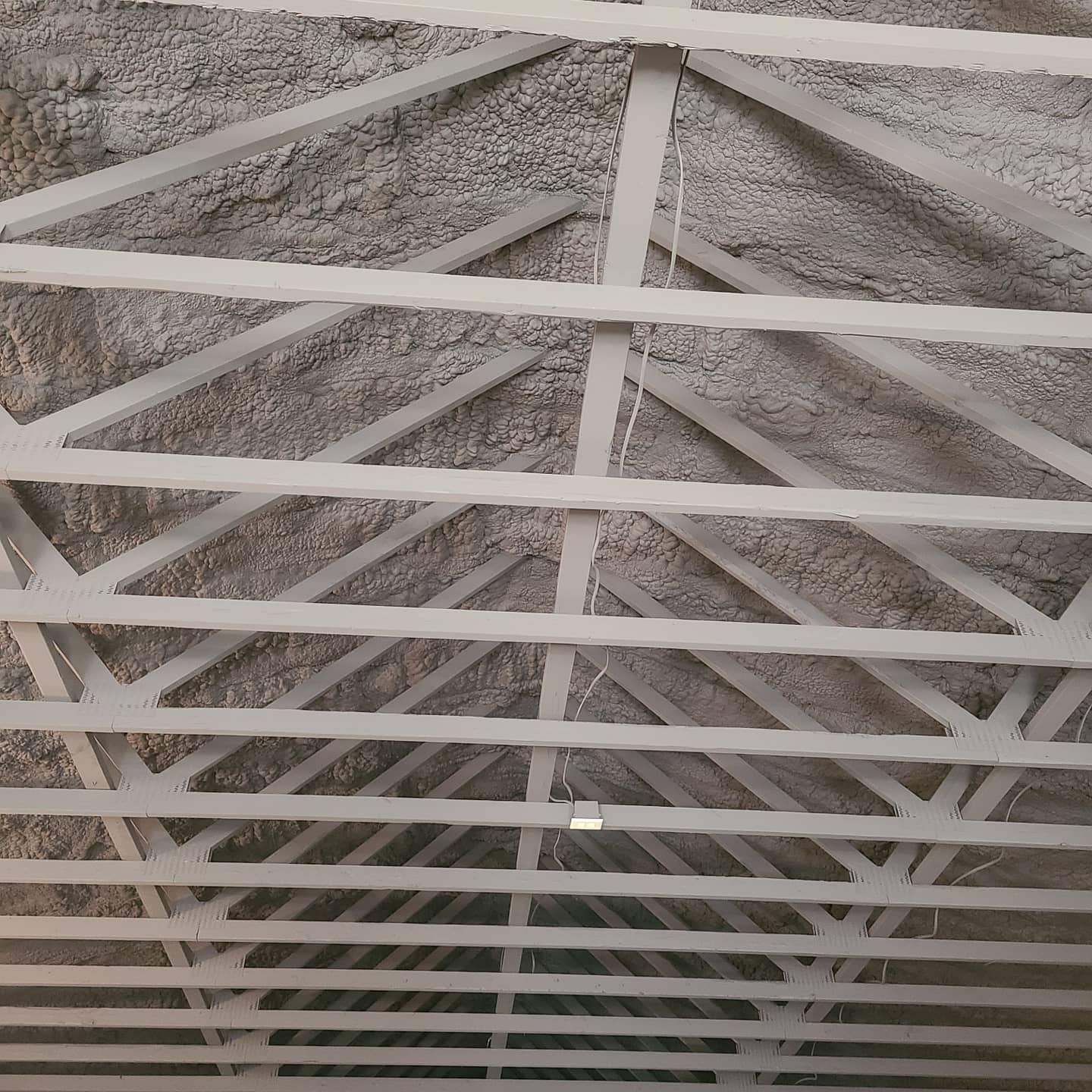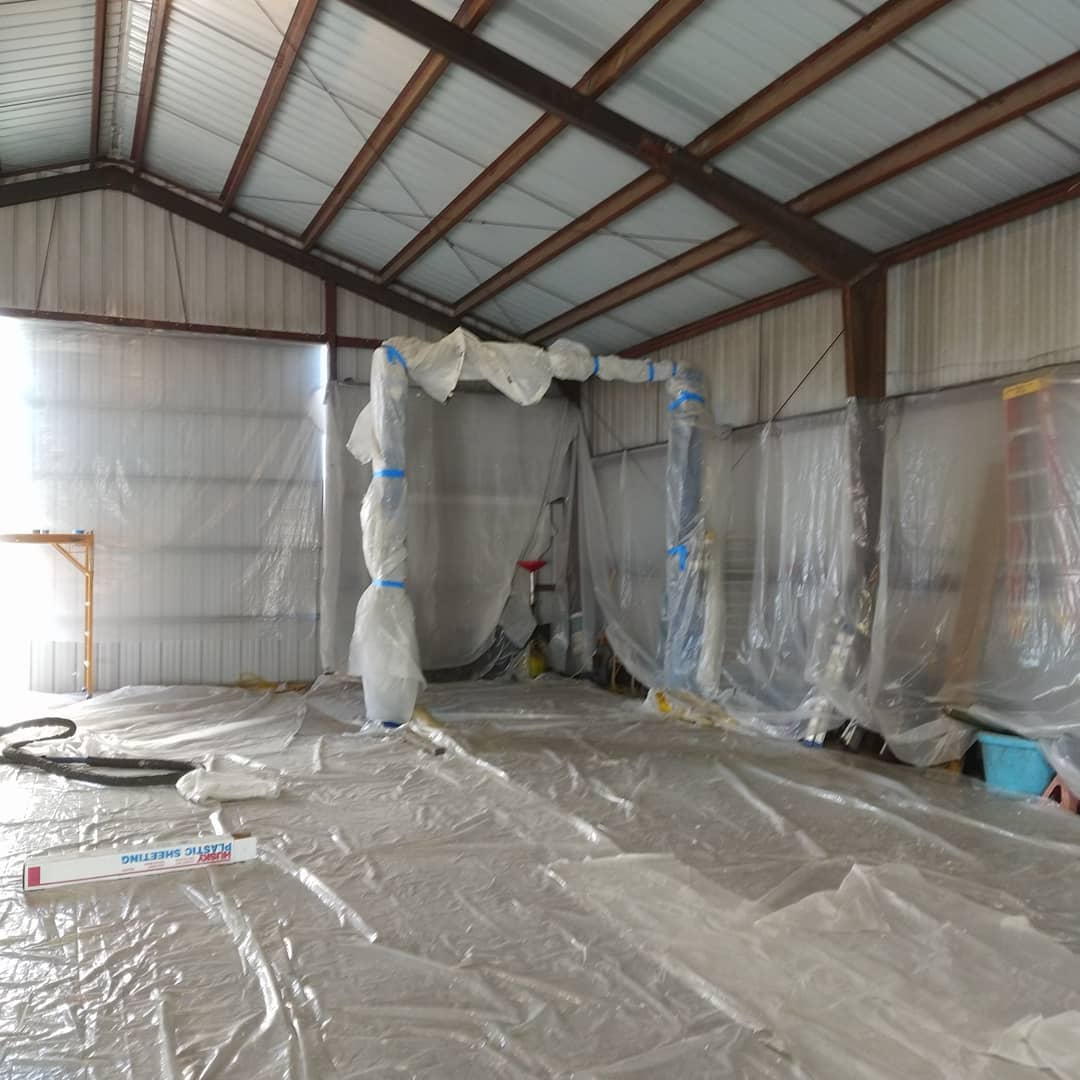 Metal Building Insulation in Indiana: Understanding the Cost
At Advanced Seal, we understand that cost is an important factor to consider when it comes to metal buildings. Several factors can affect the cost of insulating your metal building in Indiana, including:
The size of your metal building
The type and quality of insulation materials used
The complexity of the installation process
The current condition of your metal building
Average Insulation Cost
The average cost of metal building insulation in Indiana ranges from $1 to $4 per square foot. However, the cost can vary based on the factors mentioned above.
Why Metal Building Insulation in Indiana is Worth the Investment
Investing in metal building insulation in Indiana is an investment in the comfort, energy efficiency, and longevity of your home or business. By properly insulating your metal building, you can save money on energy costs, improve indoor air quality, and extend the life of your
structure. Additionally, metal building insulation in Indiana can also increase the value of your property and make it more attractive to potential buyers.