Residential and Commercial Spray Foam Insulation Contractors in Logansport, Indiana
Welcome to Advanced Seal, your knowledgeable and dependable insulation professionals in Logansport, IN. If you are a homeowner or business owner in search of efficient and effective insulation solutions, you have arrived at the right place. Our team of qualified technicians and contractors is committed to providing superior service and assisting you in realizing the benefits of spray foam. We have the knowledge and superior products necessary to help you create a more comfortable and energy-efficient environment in your residential, commercial, or industrial property.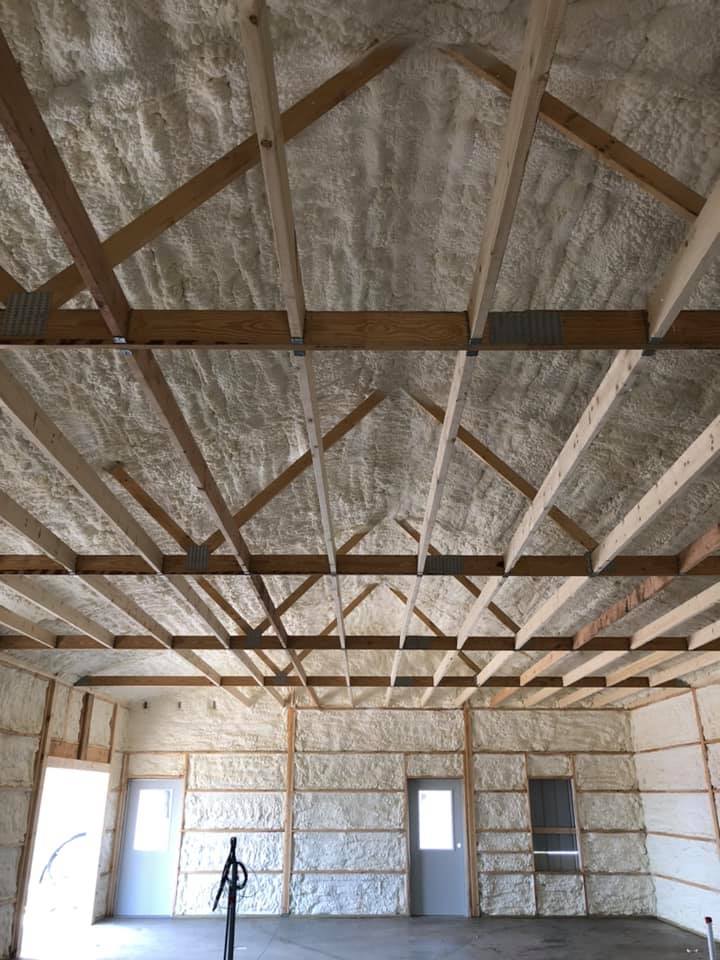 Why should you select Advanced Seal Spray Foam Insulation in Logansport, IN?
At Advanced Seal, we believe that spray foam is the best option for both residential and commercial properties in Logansport, IN for a number of compelling reasons. The following are several significant benefits of insulation:
Spray foam is an effective method for increasing energy efficiency because it prevents air leaks and reduces heating and cooling costs by forming a seamless and airtight barrier. It is essential to install spray foam in Logansport, IN to ensure a comfortable indoor environment, especially during extreme weather.

The application of spray foam reduces energy consumption, resulting in a decrease in utility costs. Although spray foam may have a higher initial cost, it may result in long-term cost savings.

Spray foam insulation increases comfort by efficiently regulating indoor temperatures and minimizing cold spots. This has the potential to improve the quality of your home or place of business.

The closed-cell structure of insulation effectively controls moisture, preventing the growth of mold and mildew. This can help maintain a healthy and dry environment in your home.

Spray foam is an eco-friendly option because it does not emit harmful gases. Energy efficiency is a more environmentally friendly alternative to insulation due to its application.
Spray Foam Insulation Types
We offer both open-cell and closed-cell spray foam options at Advanced Seal. Each type has distinct applications and characteristics. Each category is succinctly described:
Interior walls, ceilings, and attics may be insulated more effectively with spray foam with open cells. Its light weight makes it an ideal material for these applications. Open-cell insulation is a more cost-effective and efficient option for soundproofing than closed-cell insulation, despite having a lower R-value. Open-cell spray foam in Logansport, IN, controls moisture effectively.

It is recommended to apply closed-cell spray foam to exterior walls, foundations, and roofs due to its dense and rigid characteristics, which provide superior insulation. Due to its higher R-value, spray foam in Logansport, IN, is known to provide superior thermal insulation compared to open-cell insulation. The closed-cell spray foam in Logansport, IN, prevents water and vapor intrusion and reinforces the building's structural integrity.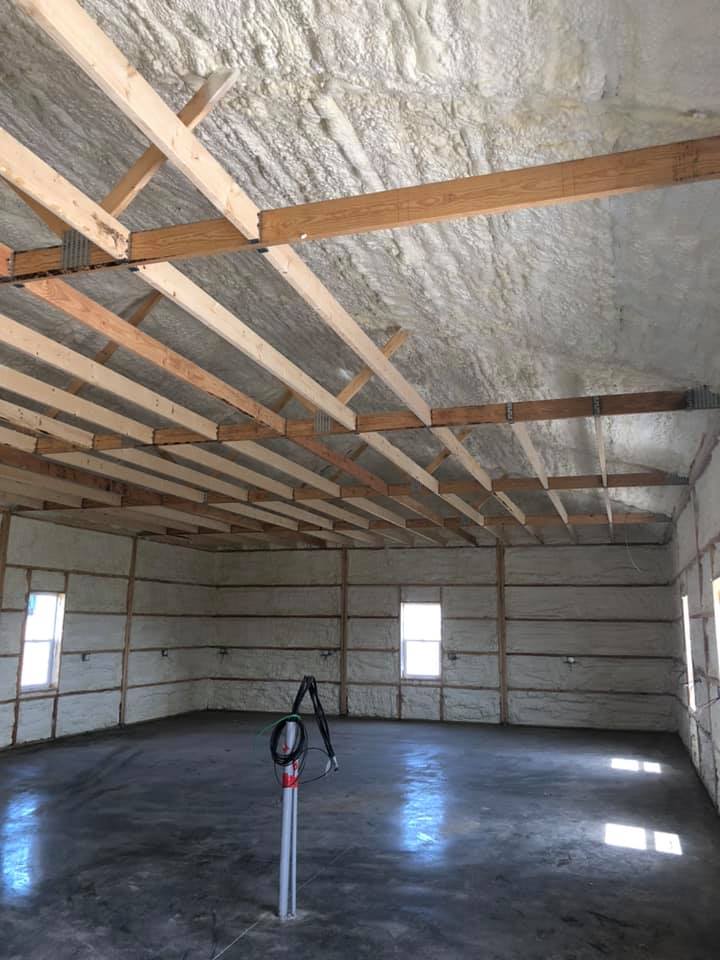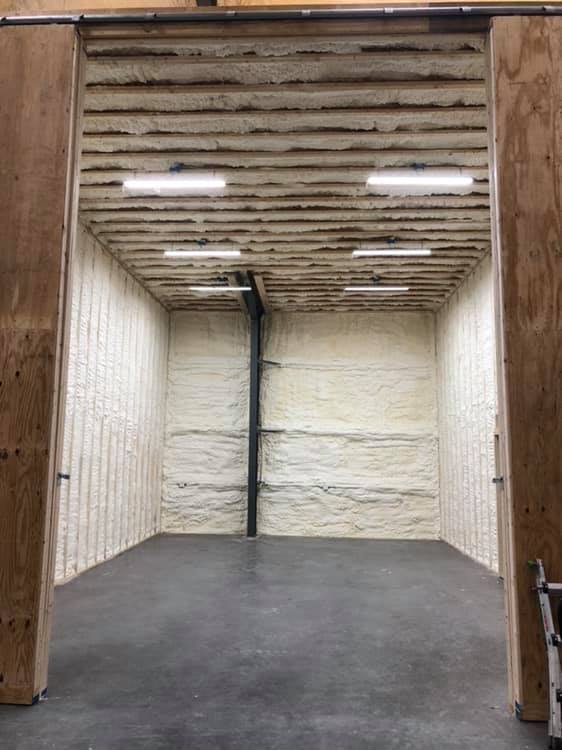 Advantages of Spray-On Insulation
Spray foam offers numerous advantages for homeowners and business owners in Logansport, Indiana. Here are some of the most important benefits of selecting insulation from Advanced Seal:
Spray foam is superior to other methods of insulation because it fills and seals voids, cracks, and gaps. Consequently, issues with energy waste, air leaks, and indoor air quality are exacerbated.

Closed-cell spray Foam insulation prevents the passage of moisture and vapor. You can stop water and mold damage from happening.

The use of spray foam insulation reduces noise from nearby neighbors, traffic, and construction. This will make your home or place of business more tranquil.

Spray foam insulation lasts for a long time. It has been insulated for a considerable amount of time. Avoiding the need for repairs and replacements is a time- and cost-effective way to spend money.

Spray foam insulation can be applied to the walls, ceilings, roofs, and foundations of both commercial and residential structures. It produces an insulating barrier that is both seamless and highly effective due to its adaptability.

Insulation with a low concentration of volatile organic compounds is beneficial to the environment. Both the outdoor air and the indoor air are in perfect condition. Spray foam insulation provides protection for both your home and the natural environment.
The Insulation Method
Advanced Seal Spray Foam Insulation employs a methodical insulation procedure to guarantee the quality of its work. Our insulation method can be summed up as follows:
Our team conducts a comprehensive evaluation of your property to determine the insulation solution that best fits your budget, building type, and Logansport, IN, climate. The surface is then prepared by performing a comprehensive cleaning and removing any debris. Utilizing specialized equipment, our team of skilled technicians will apply spray foam in a uniform manner, resulting in a flawless and impermeable barrier. To maintain our superior quality standards, we perform pre- and post-installation inspections. In addition, once the insulation has cured, our team will trim and remove any excess material, ensuring that your property maintains a neat and polished appearance. Ultimately, we ensure a clean workplace by removing all trash and leaving your property in an orderly fashion.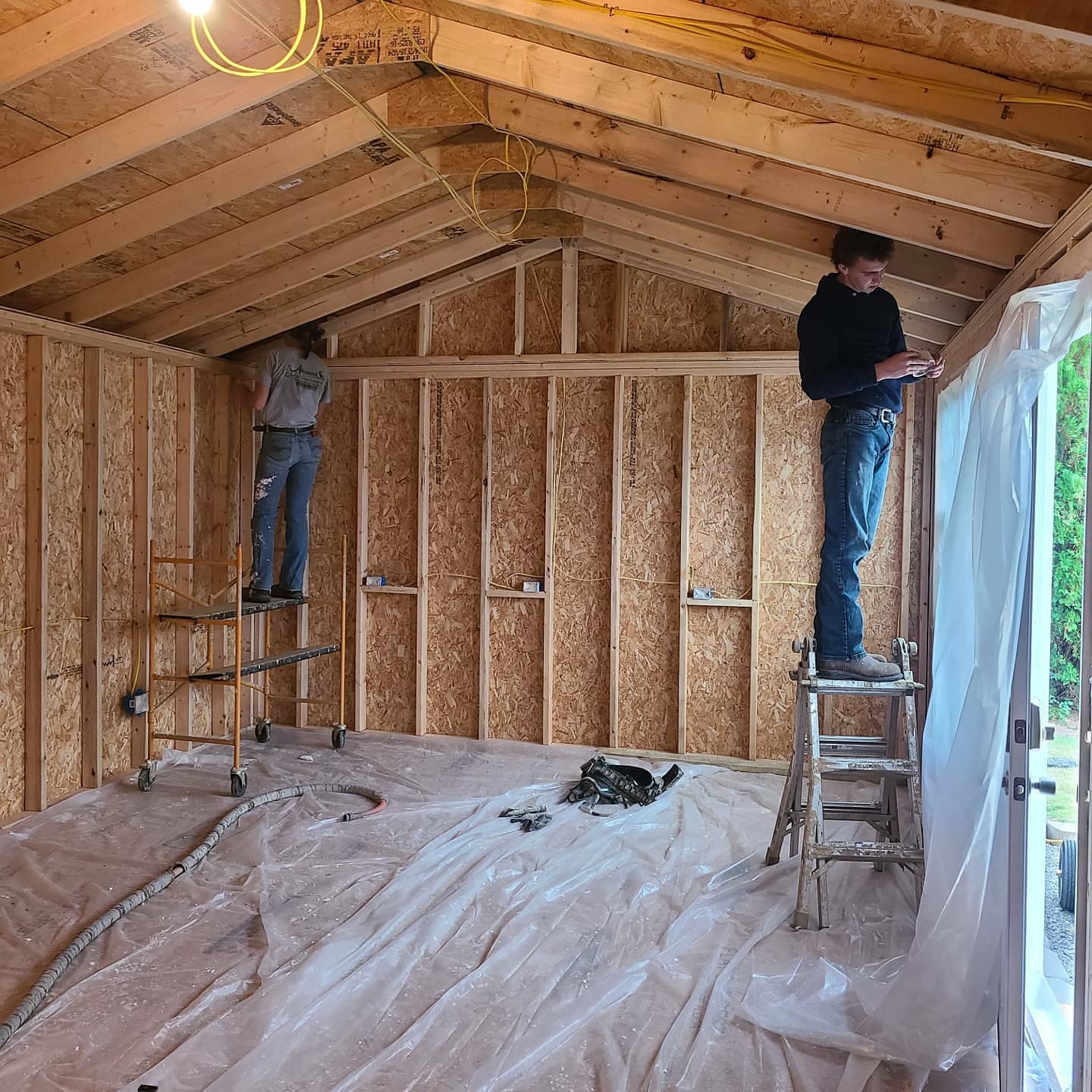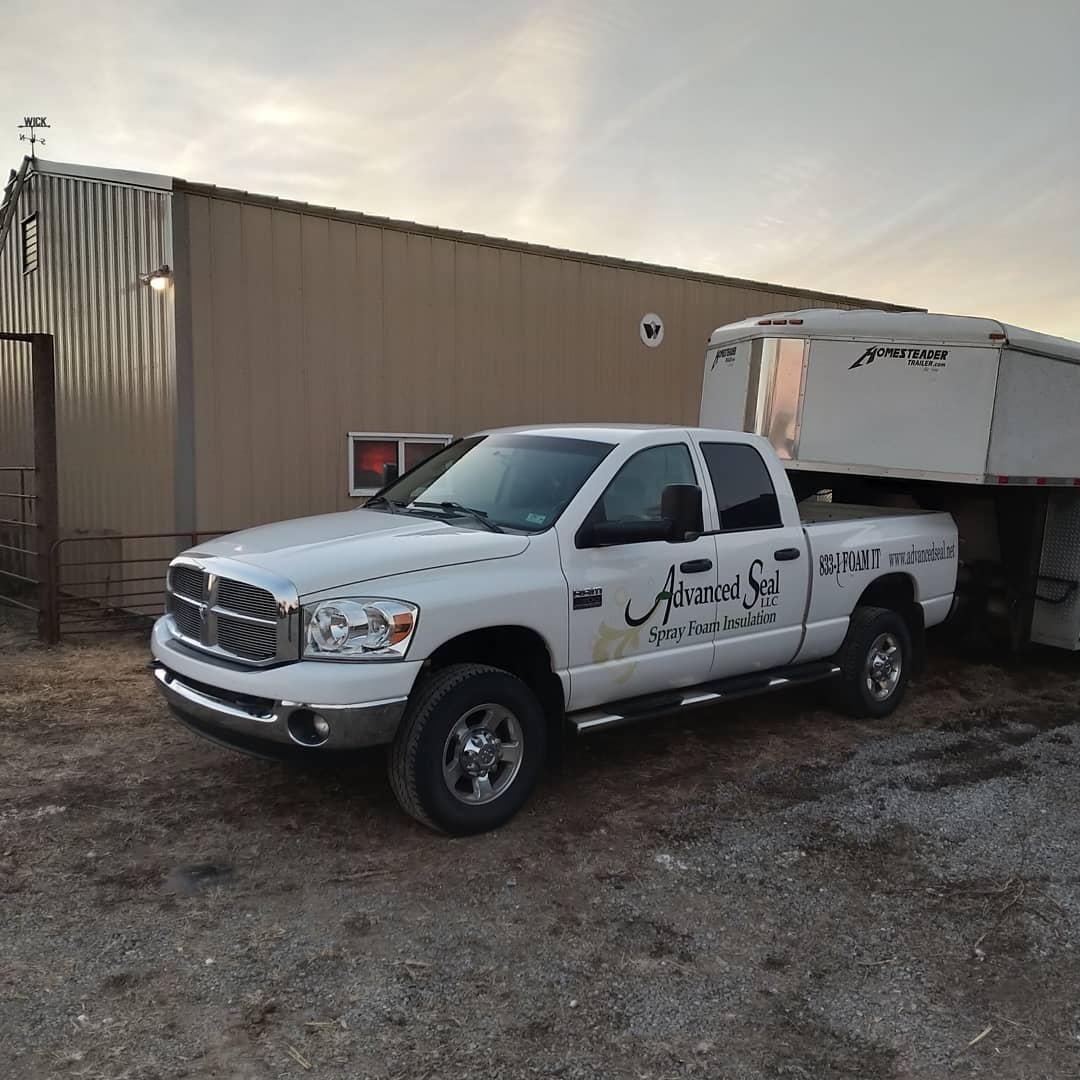 About Our Company
Advanced Seal Spray Foam Insulation is a reputable and well-established spray foam insulation company serving the Logansport, IN, region. They specialize in spray foam insulation installation. We are committed to providing insulation solutions of the highest quality to both commercial and residential property owners. Our team is comprised of highly qualified technicians with years of industry experience. Therefore, they are well-versed in the most recent insulation techniques and technologies and have received extensive training in these fields.
Our Group
Advanced Seal Spray Foam Insulation has a team of skilled and seasoned technicians who are dedicated to providing superior spray foam insulation services in Logansport, IN. Our team has been trained in the most recent insulation techniques and technologies, and we are committed to providing our clients with the best results possible. Our team is committed to providing professional services, utilizing our expertise and customer-centric approach to ensure that your insulation requirements are met efficiently and effectively.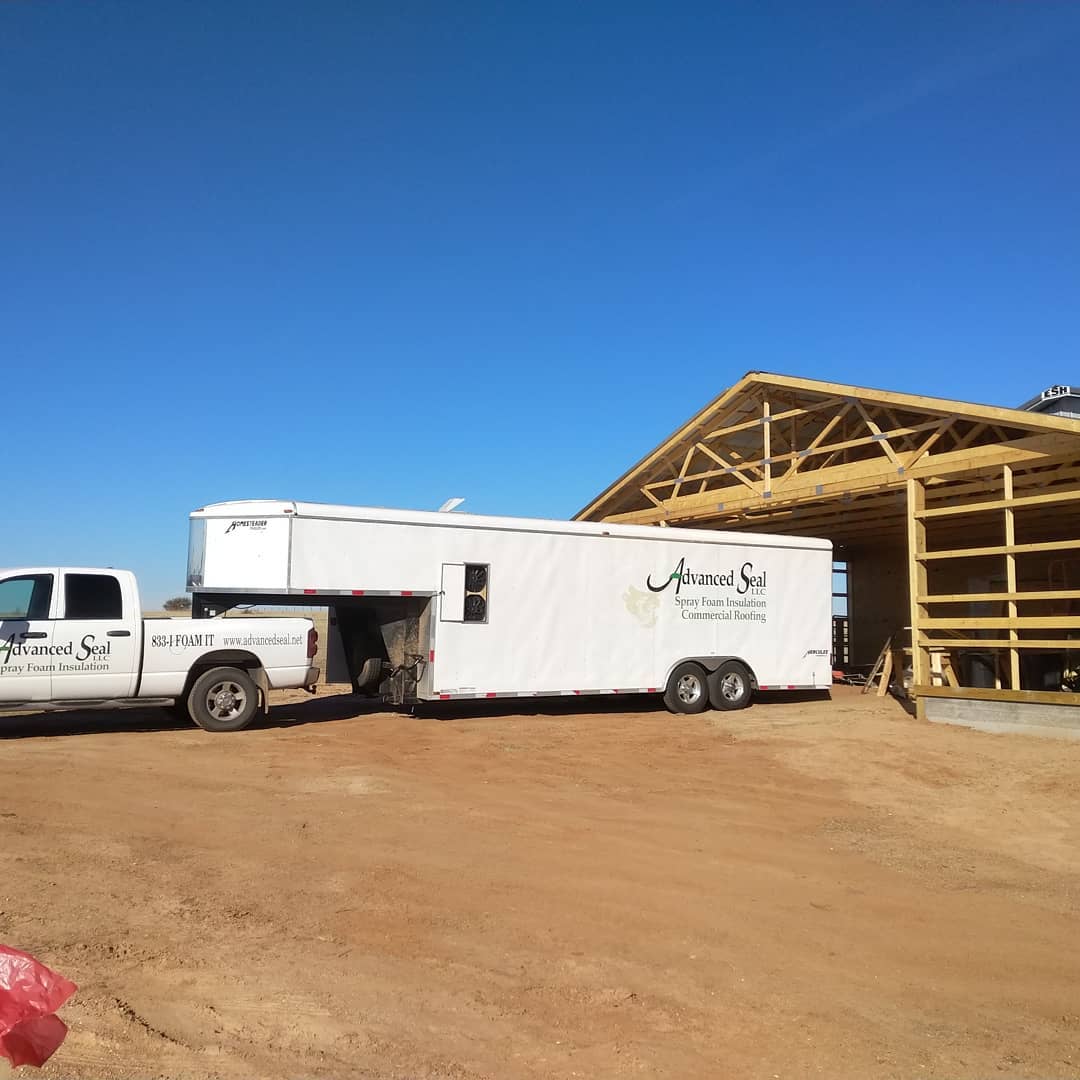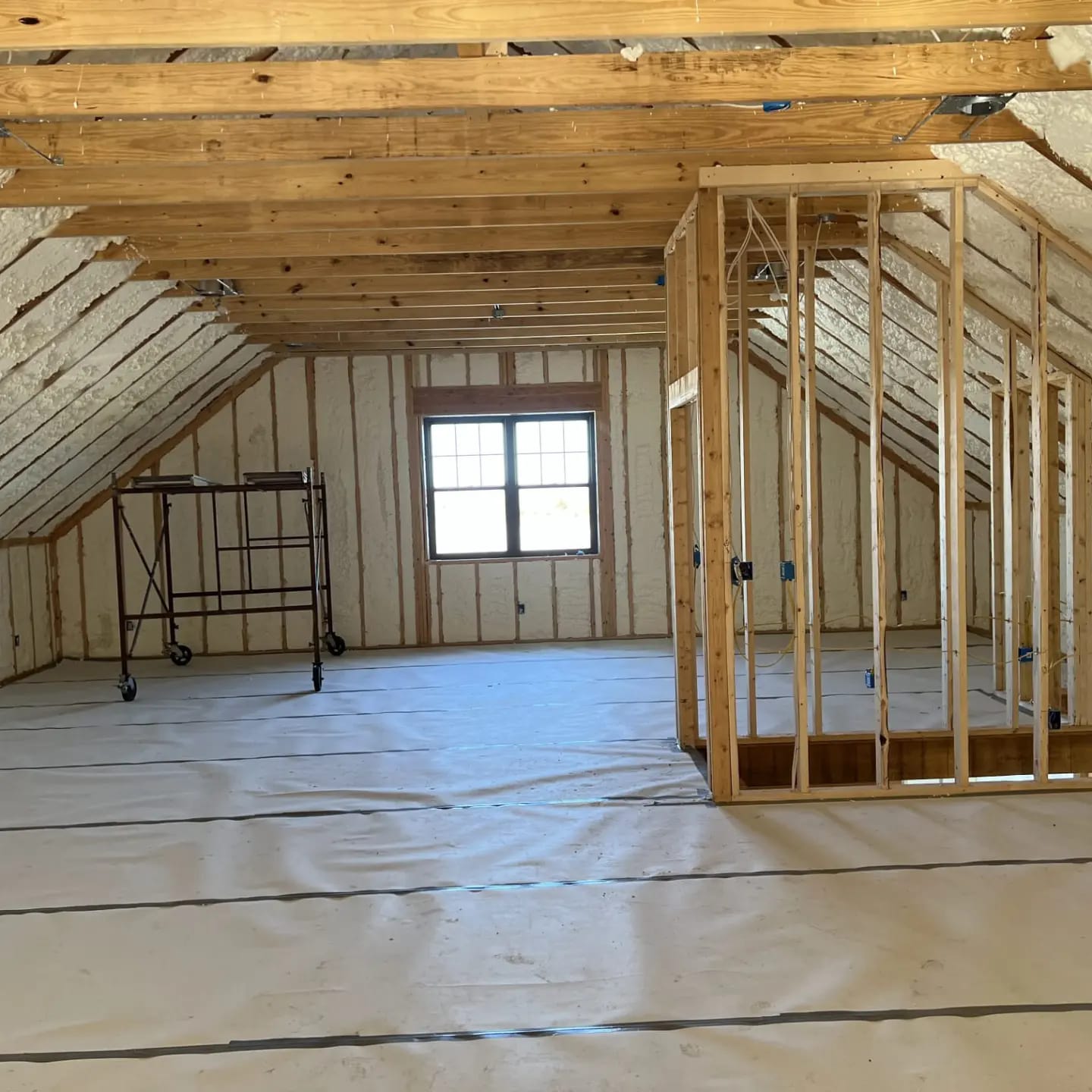 Residential Insulation
We recognize the importance of having a comfortable and energy-efficient home. Therefore, we offer residential spray foam solutions of the highest quality. Our team of skilled technicians will evaluate your home and recommend the best insulation solution to meet your Logansport, IN, spray foam requirements. Our business provides residential insulation services for new construction, renovation, and retrofitting endeavors. Our services are designed to furnish you with a cozy and energy-efficient home in Logansport, IN.
Industrial Insulation
As a business owner, you understand the importance of having a properly insulated commercial property. It can reduce your carbon footprint, decrease your energy costs, and make your workspace more comfortable. Whether it's an office building, retail space, warehouse, or another type of commercial property in Logansport, IN, our commercial spray foam insulation solutions are tailored to meet the specific insulation requirements of your commercial property. Our team of skilled specialists will collaborate with you to provide your Logansport, IN business with the best insulation option available.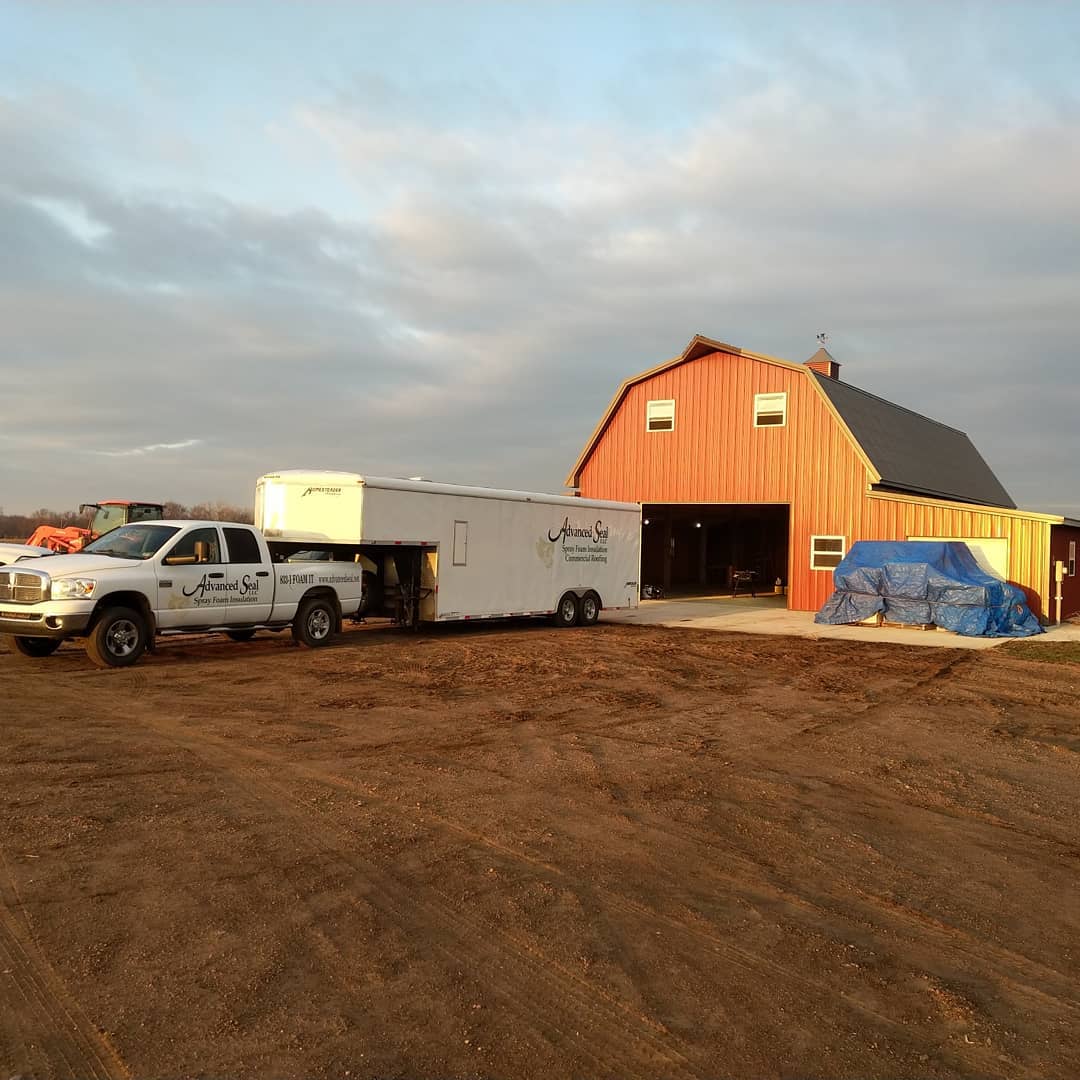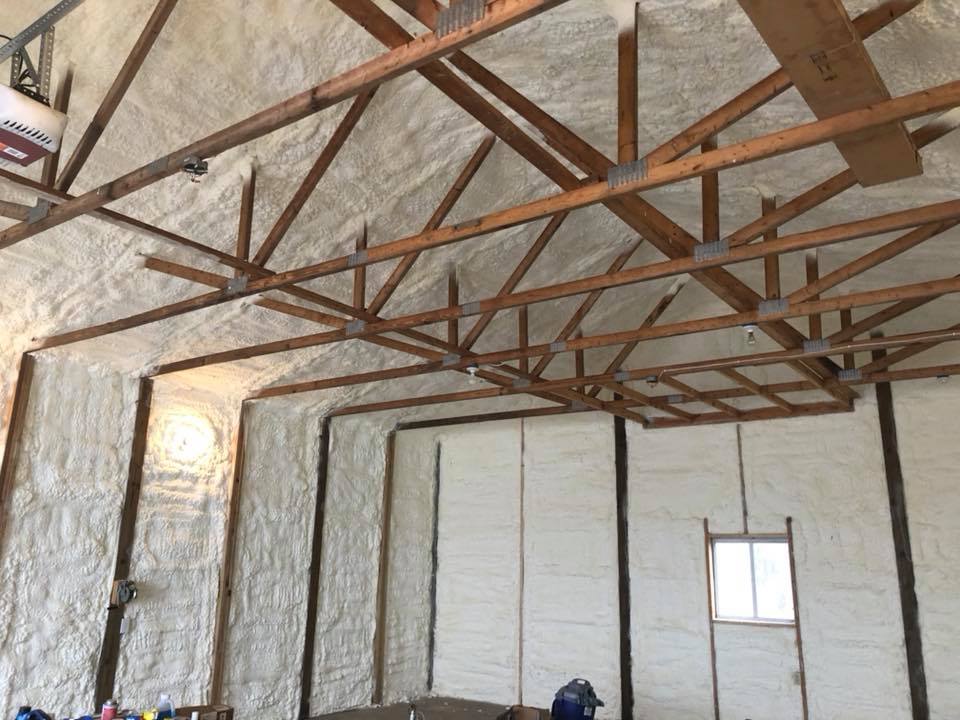 Insulation used in industry
In addition to residential and commercial insulation, Advanced Seal also provides services for industrial insulation. We are familiar with the insulation requirements of industrial buildings such as factories, warehouses, and manufacturing plants. Regarding spray foam in Logansport, IN, our team of knowledgeable specialists is able to provide industrial facilities with efficient insulation solutions that are tailored to their specific needs. Whether it is for thermal insulation, condensation management, or soundproofing, our industrial insulation services can increase the effectiveness and performance of your industrial facility.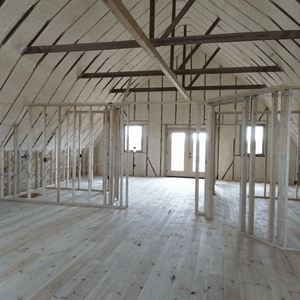 Insulation Contractors in Logansport, IN
Maintain better comfort in your home or building with help from a customer-centered insulation contractor. We're dedicated to making your maintenance process as easy and hassle-free as possible.With our focus on quality and efficiency, you can rest easy knowing your new residential or commercial insulation system is designed to last. Because quality matters to us, we take pride in our A+ rating with the Better Business Bureau®.
When you choose a spray foam system, we promise decades of year-round comfort When you choose a spray foam system, we promise decades of year-round comfort that will help you cut energy costs.